18 Oct 2023
Audiophile Meets Petrolhead!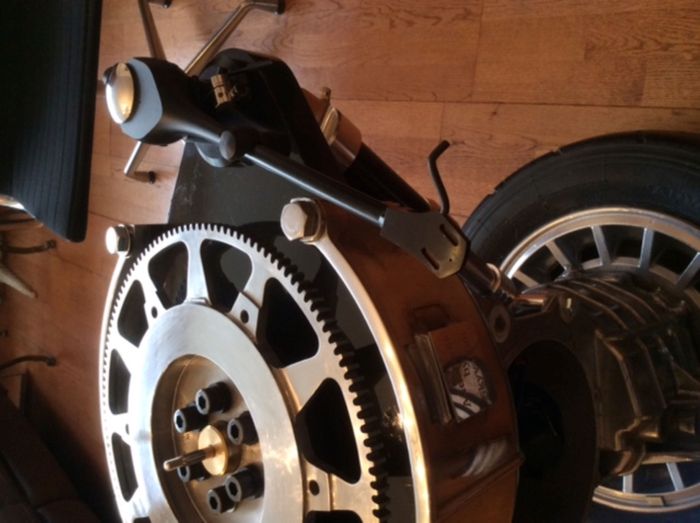 This has to be seen to be believed!
Visit our Stand 2-788 to see our extraordinary, state of the art Audio System which will warm the hearts of Audiophiles and Petrolheads.
SkyvaBim is showcasing this one-of-a-kind, show-stopping high quality sound system built from - wait for it - car parts. Audacious by name and surely Audacious by nature. This is a unique and beautiful combination that has to be seen to be believed.
The turntable/flywheel and other car parts work in harmony with the speaker units. Each speaker is housed in a transaxle gearbox and the resulting look, feel and sound clarity is superb.
Join our database, follow us on instagram @Skyvabim or visit our website www.skyvabim.com to be the first to hear about our sound check dates and venue details. Hear the quality sound and decide for yourself if this creation is as Audacious as we think it is.