07 Jul 2022
Top Gear's Trial Televised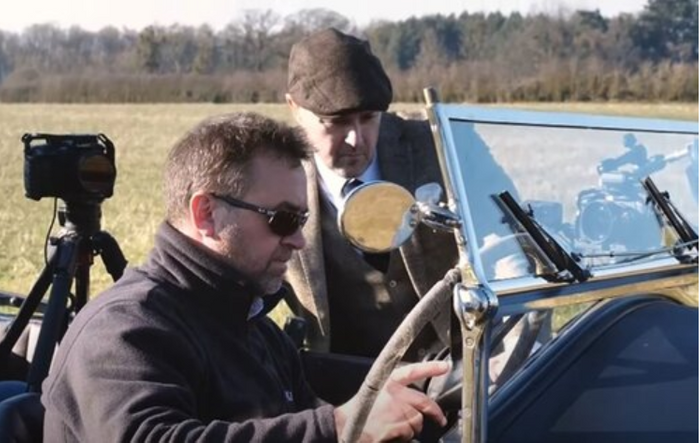 100 years of the BBC... What better way that celebrate that with the vintage cars of the VSCC!
Did you watch Sunday's Top Gear episode featuring Freddie, Paddy and Chris tackling motorsport the VSCC way?
The trio had a great time in Patrick Blakeney-Edwards' Invicta as they took on some of this hills of the year's VSCC Herefordshire Trial.
For some behind the scenes footage visit the VSCC's YouTube page.
For more information on Trialling and historic motorsport visit vscc.co.uk.