01 Sep 2022
VSCC Prescott Speed Hill Climb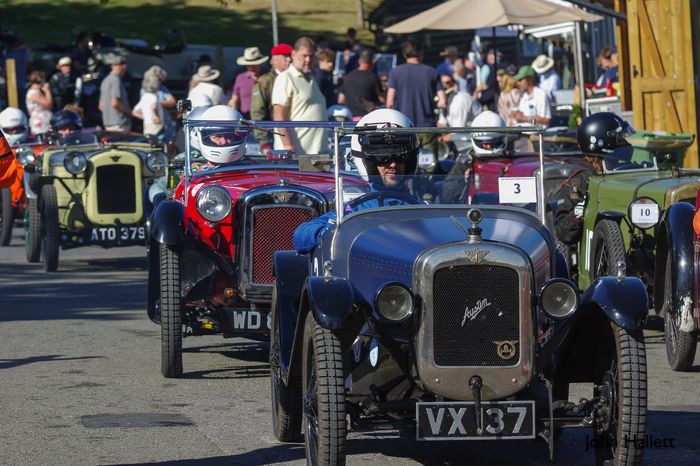 The crown jewel of the Club's events calendar certainly did not disappoint.
The VSCC recenly enjoyed a fantastic weekend at the Prescott Speed Hill Climb. Based in Cheltenham, just a short journey from the Club's HQ in Chipping Norton, this event is perhaps the Club's most anticipated event of the year which has run every year possible since 1937, nothing but war and Covid-19 disrupting the tradition, and once again has proven itself to be the crown jewel in our events calendar.
The weather was phenomenal. But nothing compares to the atmosphere of the paddock over the weekend, particularly when the noisy Edwardian-era engines came to life.
Some highlights of the weekend included seeing so many new and old friends; the return of our overseas members; the number of younger members competing, some of whom were running the hill for their very first time; and the fierce competition which saw several Club records being broken, one was broken by multiple competitors!
If you didn't catch the event there is a live stream available on YouTube with HillClimb,TV. Enjoy what you see? We will be returning to the Prescott Hill Climb September 24th to tackle the Long Course, do come and join us.
Further details on events and Membership at www.vscc.co.uk.