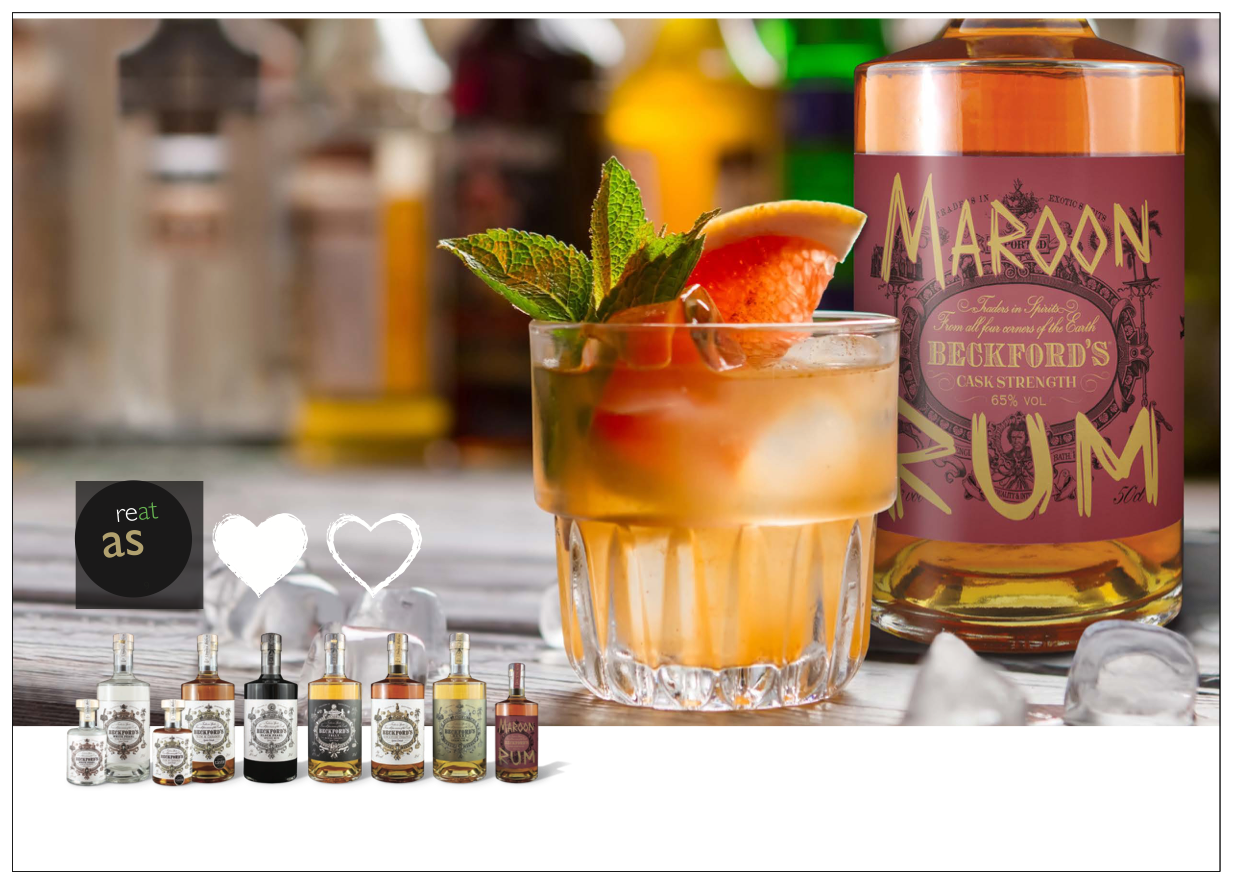 Beckford's Rum- Award-winning Quality Caribbean Rum blended in the UK using the finest ingredients:
Tantalize your taste buds and try our Gt Taste Winners.
Caramel, Coconut, Spiced, Pineapple, Golden Rum & new Over Proof Maroon / Pop over to the stand and try the range you will not be disappointed. Great Opportunity to grab those early Xmas Presents..
Address
Beckfords Rum/ Lansdown Crescent, Bath BA15EX
BATH
BANES
BA15EX
United Kingdom