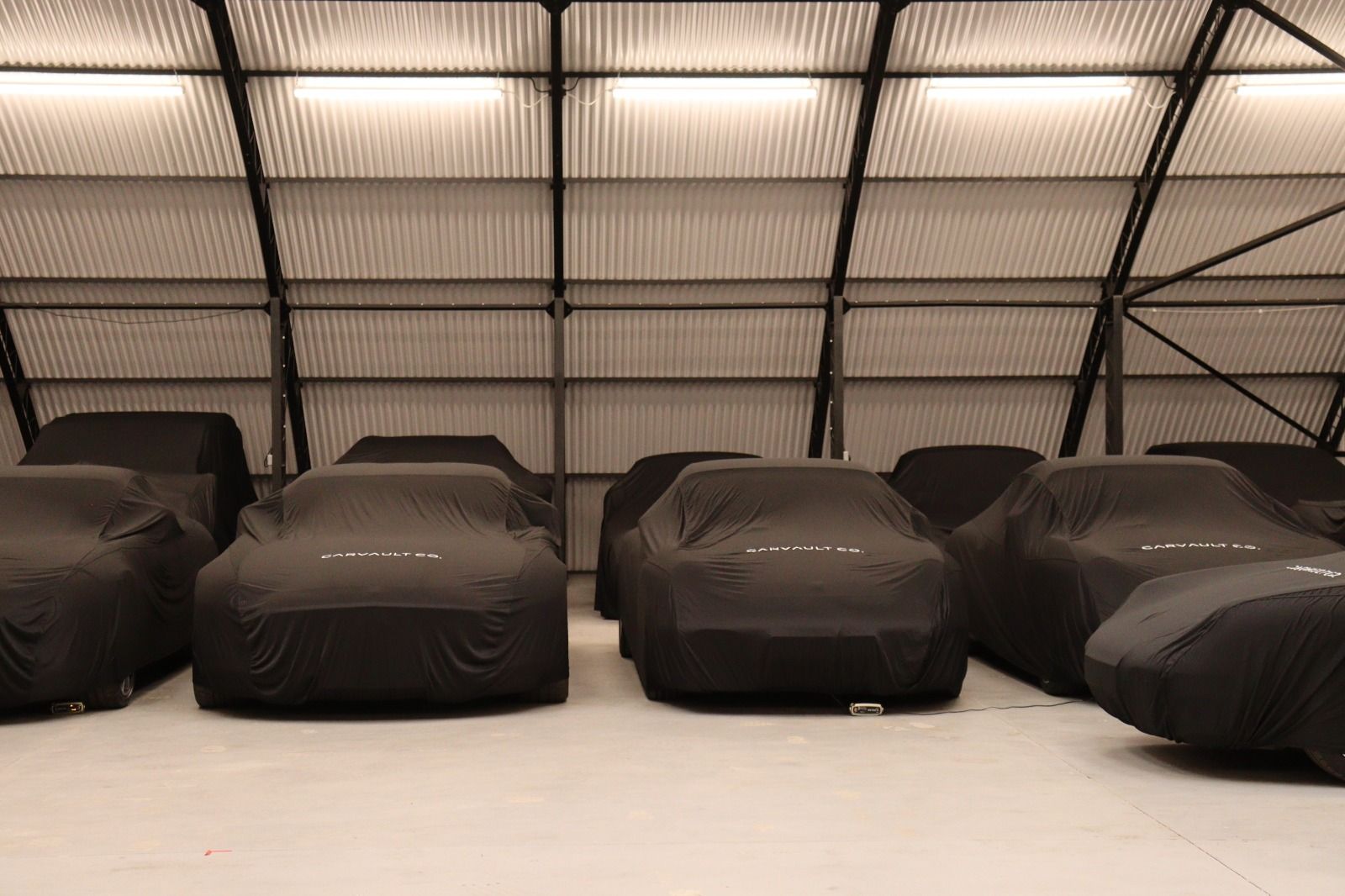 We believe that cars should be stress-free and pleasurable, similar to the experience of staying at a 5 star hotel.
We take care of the maintenance and upkeep of your favourite vehicles and have them ready for you when you want to enjoy them. More than this we put together events where you can properly exercise the purpose for what these cars were made to do.
?We tailor all concierge requests and price accordingly for what is required. Call us today to discuss your car care needs on 01491 714 055 or email us through contact@carvaultco.com, we look forward to hearing from you.