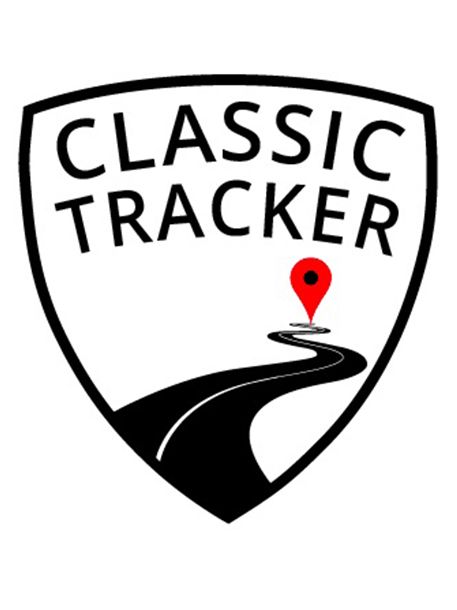 Classic Tracker provides a secure and reliable tracking service dedicated for classic cars and motorcycles.
We will liaise with the Police to rapidly recover your Classic
A three-wire, self-install tracker which uses GPS & GSM to establish and maintain the secure-status of your classic. In the event of any unauthorised movement or tampering, you receive an alert via app/SMS/email and have access to real-time information on an app or the web. Additionally, we provide the ability for you to remotely immobilise your car during a theft situation.
Click on 'Demo Login' if you'd like to see the kind of info you'd get from your Classic Tracker. https://map.classic-tracker.co.uk/
Services from simple SMS-text alerts to full Police Interaction in the event of vehicle theft situation.