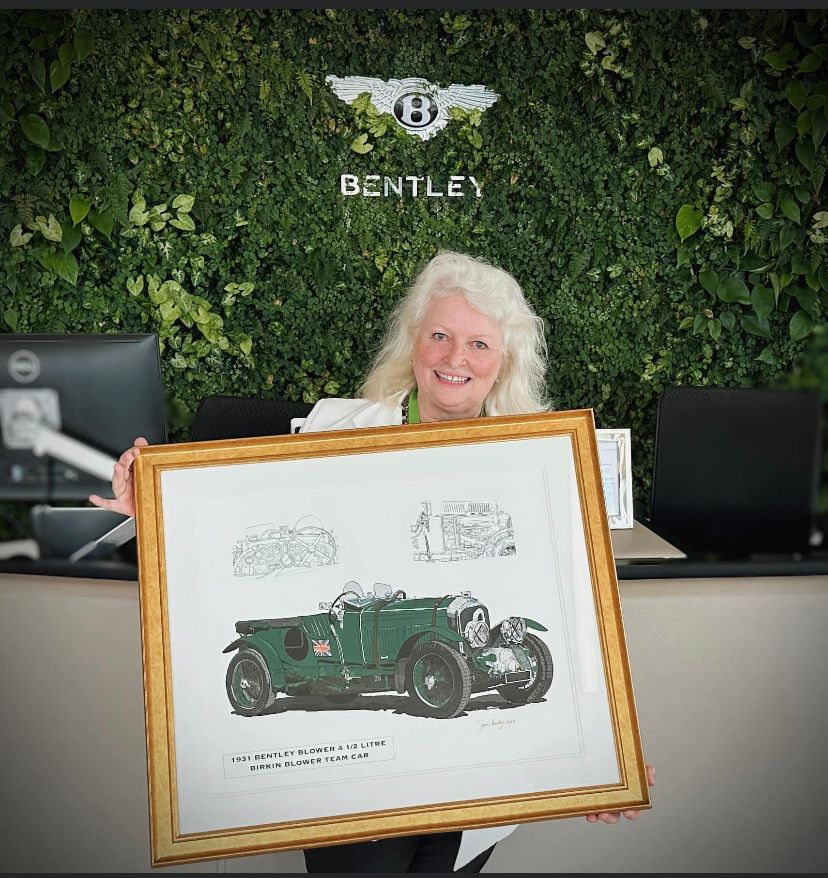 Dawn Bosley specialises​ in creating beautiful and unique artwork that celebrates the craftsmanship and engineering of luxury cars.
She is passionate about her work and committed to providing her clients with the highest quality workmanship, by using her expertise to create artworks that are both visually stunning and technically proficient.
Dawn creates bespoke commissioned one off pieces as well as limited edition artwork produced on Archival Giclee Paper or Acrylic on Canvas
Dawn invites you to explore her website and learn more about her work, and to hopefully giving you the inspiration to commission a piece of work of your own car.
Address
South Wood House
26 Beech Road
Shipham
Winscombe
Somerset
BS25 1SB
United Kingdom