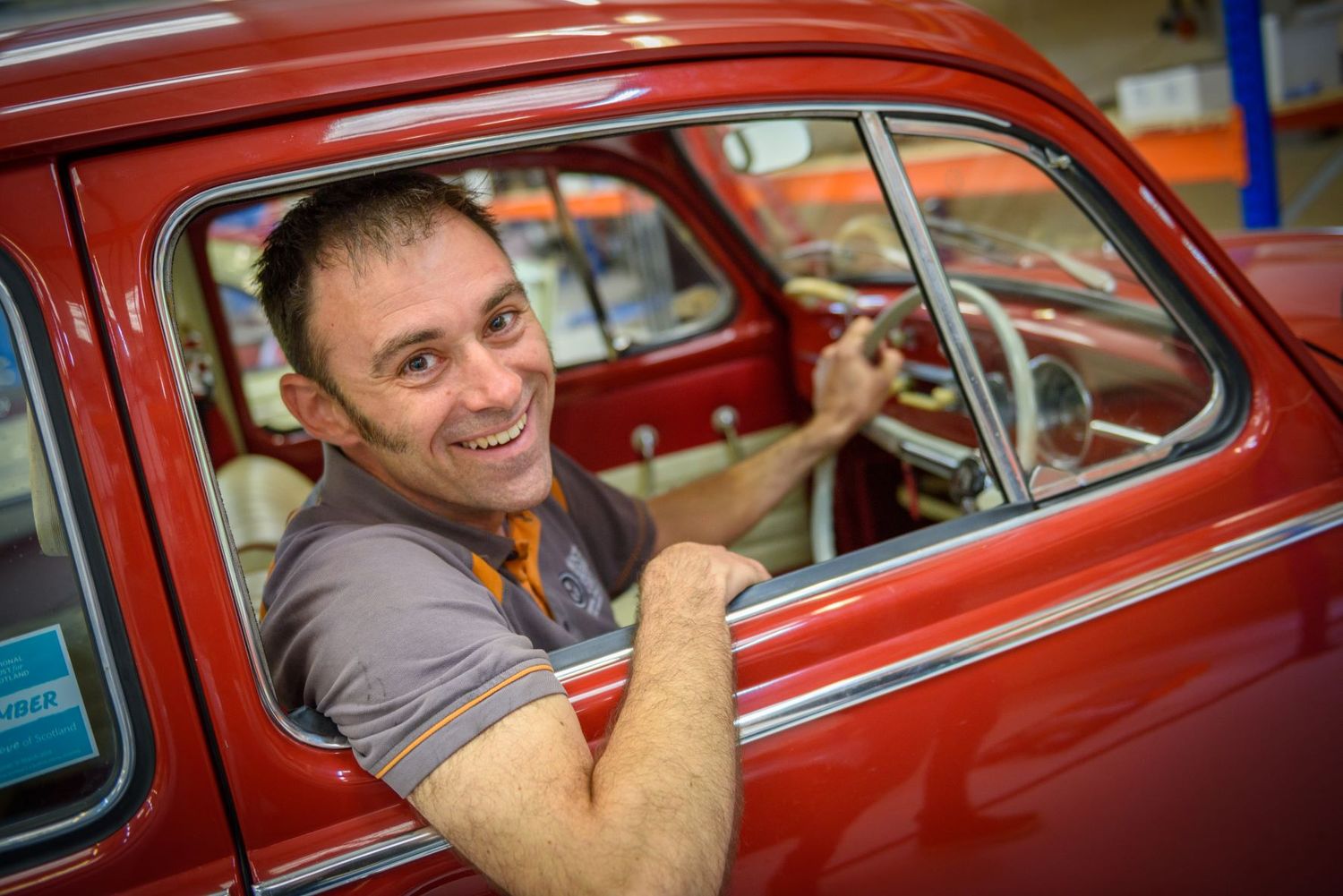 We're the pioneers of classic car electrification; steering the industry as the world's market leaders.
At ECC we redefine classic car ownership, showing our customers that they can have it all; iconic character paired with reliability, sustainability, power, performance and no nasty tailpipe emissions.
Our customers' treasured heirlooms are brought bang up to speed with the latest in EV technology while losing none of their character.