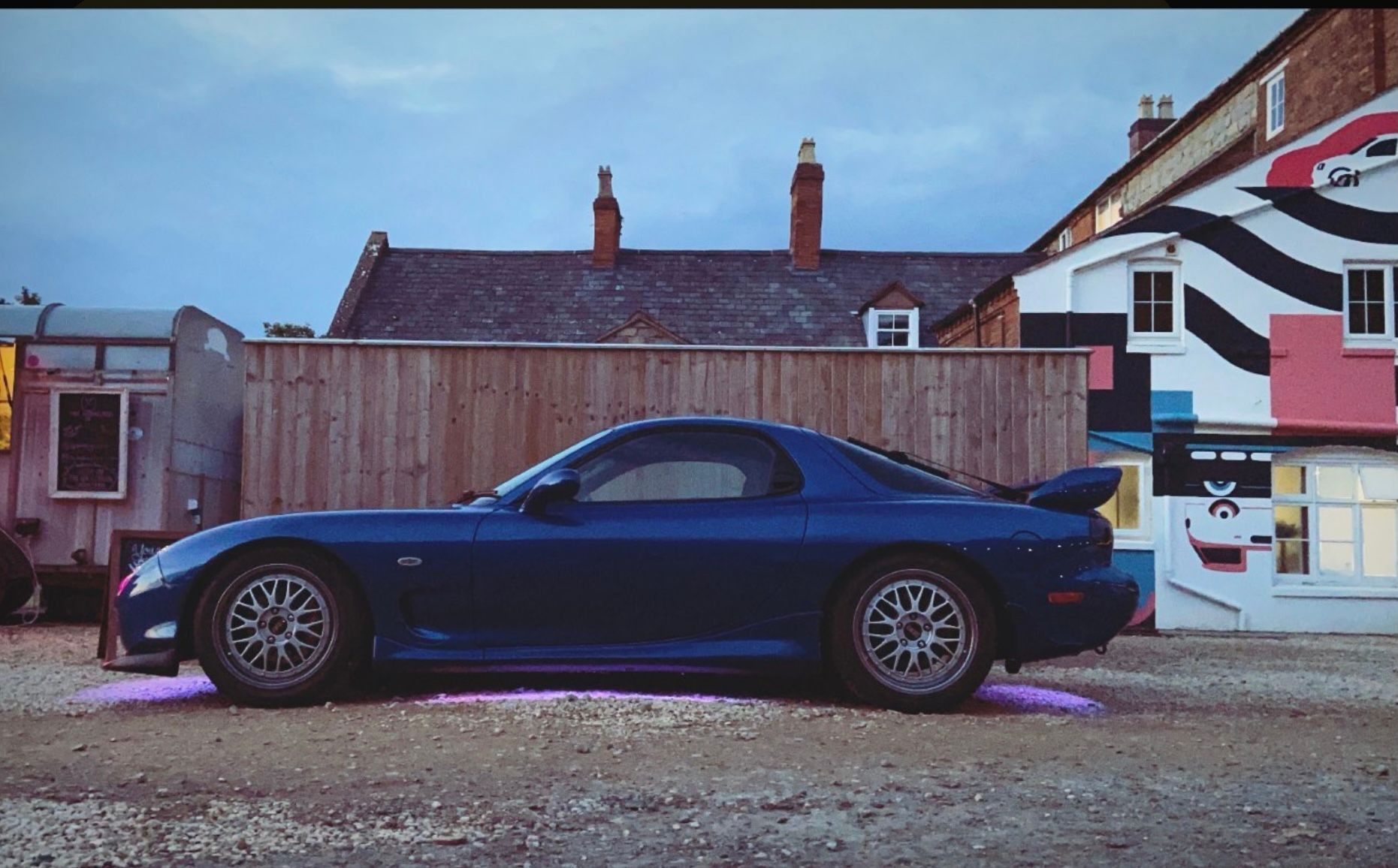 The RX7 is among the most iconic, recognisable vehicles in the Mazda line, and more than a million of the cars were manufactured, each of them equipped with Mazda's long-lasting, high-performance Wankel rotary engine. It was among the most technologically advanced cars on the road during its heyday, and it has developed into a sought-after collectible, project car, or daily driver.
Among the biggest advantages of the rotary engine is its weight-to-power ratio. The 13B engine that you'll find in an affordable FD Mazda RX7 for sale occupies only about one cubic foot, or 0.02 cubic metres, but can be counted on for more than 250 horsepower. Rotary engines also have fewer moving parts than traditional combustion engines, and they have incredibly smooth power delivery. They can also run steadily at high revolutions without traditional damage concerns.
The third generation of RX7 is sometimes referred to as the Mazda RX7 FD. If you're looking for a collectible Mazda RX7 for sale in the UK, know that less than 70,000 of these were produced, far less than the other models, potentially increasing their value. This is also the only model equipped with a twin-rotor engine, the Wankel 13B-REW.