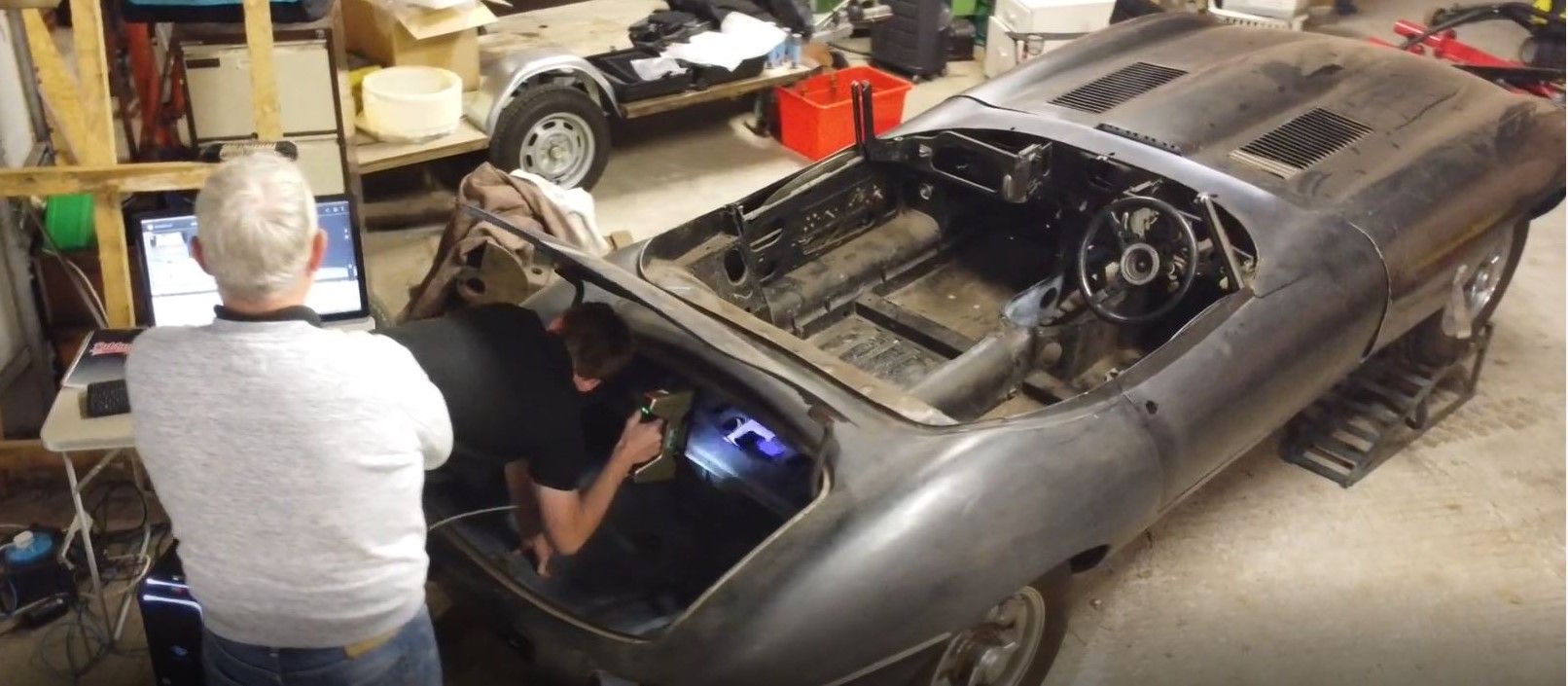 Impossible Creations Ltd. offers a ground-breaking custom 3D scan, 3D design and 3D printing service made possible by the UK's latest generation of rapid prototyping 3D technology, offering a complete reverse engineering and design service.
Components can be cost effectively produced without the need for investment in high cost tooling. Using a combination of Laser Scanning, CAD modelling and 3D printing, Impossible Creations can bring your components to life within hours, by making the automotive design process available to all.
Address
Suite 12 Churchill House
Horndon Ind. Park, West Horndon
Brentwood
Essex
CM13 3XD
United Kingdom
Videos
Impossible Creations has played a vital role in the design and development of the Britannia-upon-Globe Mascot which completed the restored Rolls-Royce RF 14; commissioned by the Prince of Wales, later ...

Working together to restore a Jaguar E-Type to electric.