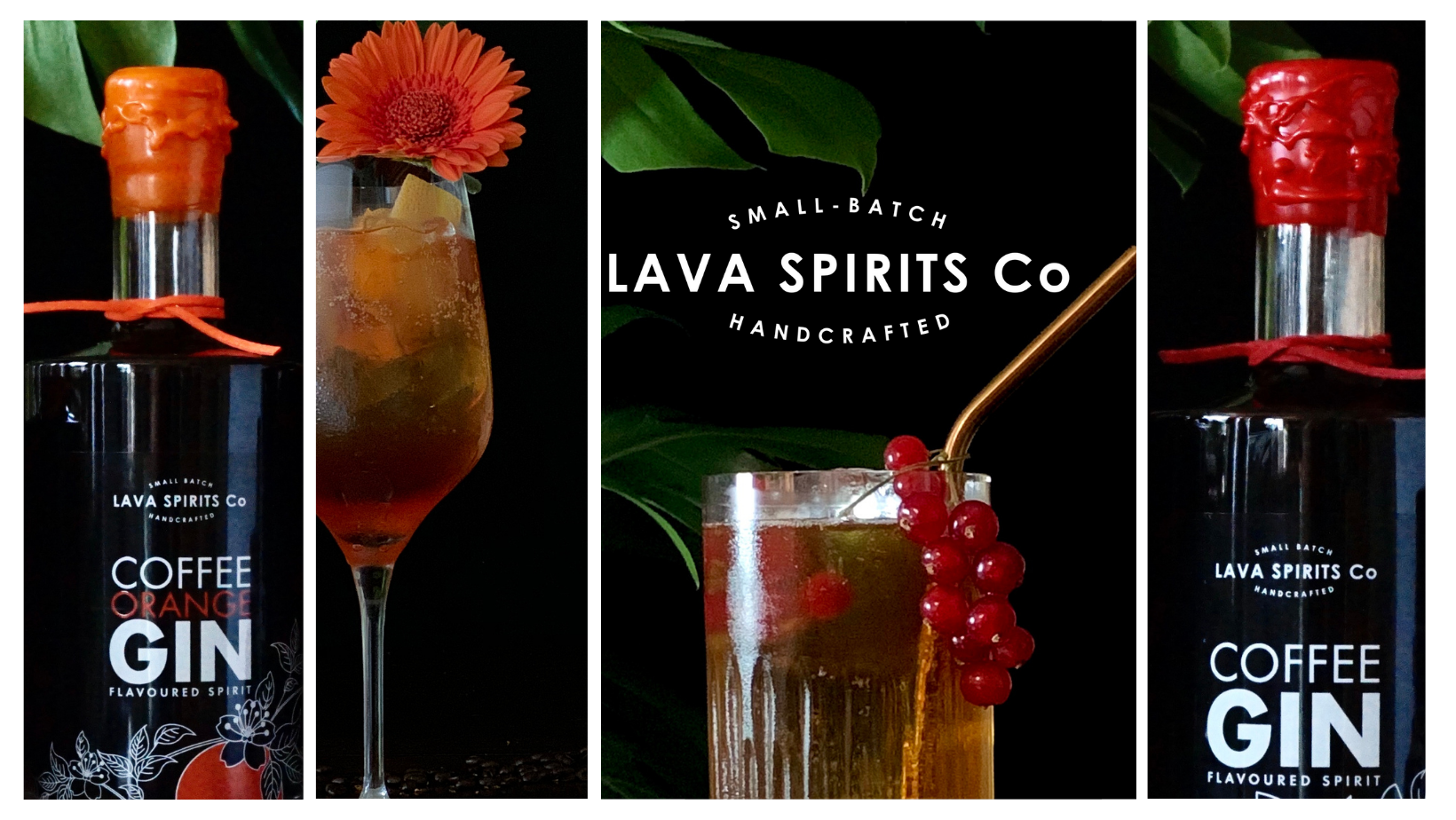 nspired by a love of smooth Italian espressos served in secret side street cafés, Lava Spirits combine sultry, rich and indulgent South American coffee with the most quintessential of English spirits, to create a unique and versatile drink, perfect for any moment.
A refined drink and a melting pot of cultures, Lava Spirits are distilled and handcrafted in the heart of the English countryside, using the finest quality, expertly roasted Arabica coffee beans.
Let Lava Spirits tantalise your palate and enrapture your mood – embrace the moment.