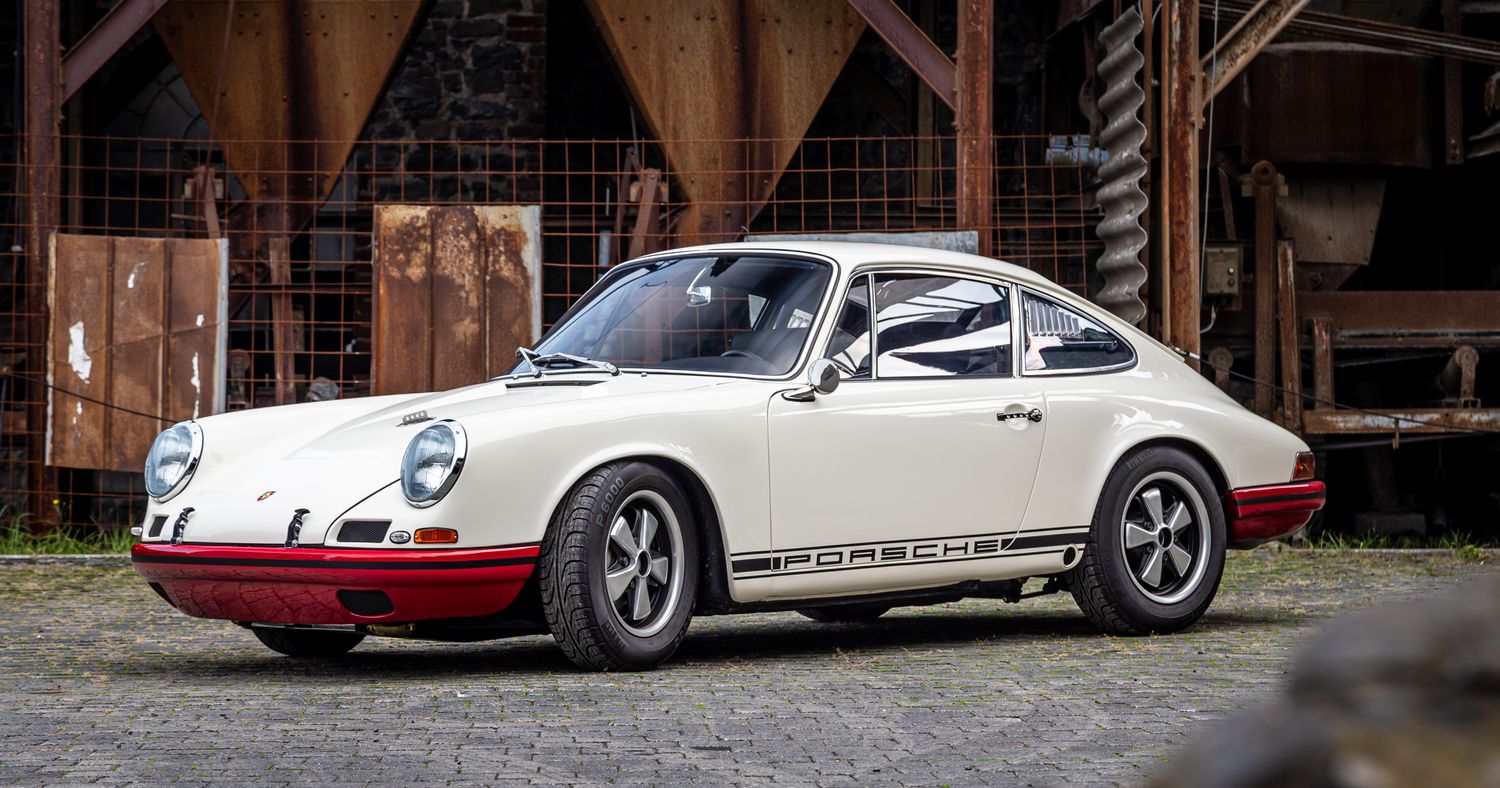 MAXILITE - WE LOVE CLASSICS
Expertise and passion for classic designs.
Maxilite specializes in the development, production and sale of rims and accessories for classic vehicles of yesteryear. Our goal is to authentically capture the characteristic spirit and beauty of the designs of the 50s-70s and offer them according to modern European quality standards at affordable prices, TÜV certified and fully registrable.
The production of our high quality retro rims takes place in established, TÜV certified factories that supply Original Equipment Manufacturers (OEM) in addition to ourselves.
What started with a handful of models is now a wide range that grows every year, consisting of hundreds of different models for steel and aluminum rims for a wide variety of brands and vehicle types from 1950 to 1990.
Maxilite's range covers a wide variety of vehicle brands from thoroughbred Italians such as Alfa Romeo, Autobianchi, Lancia and Fiat to British gentelman cars such as Austin, Jaguar, Jensen and Hillman to American veterans such as Buick, Cadillac, Ford and Dodge and established German brands such as Audi, BMW, Mercedes, Porsche and VW to exotics like Jensen, Ginetta and Lotus and long-extinct legends like Mercury, Plymoth, NSU, Sunbeam and Triumph or even the Formula Super Vau racing cars.
Since 2021, high-quality men's fashion and accessories in classic 60s-70s design have also been available under the Maxilite brand.