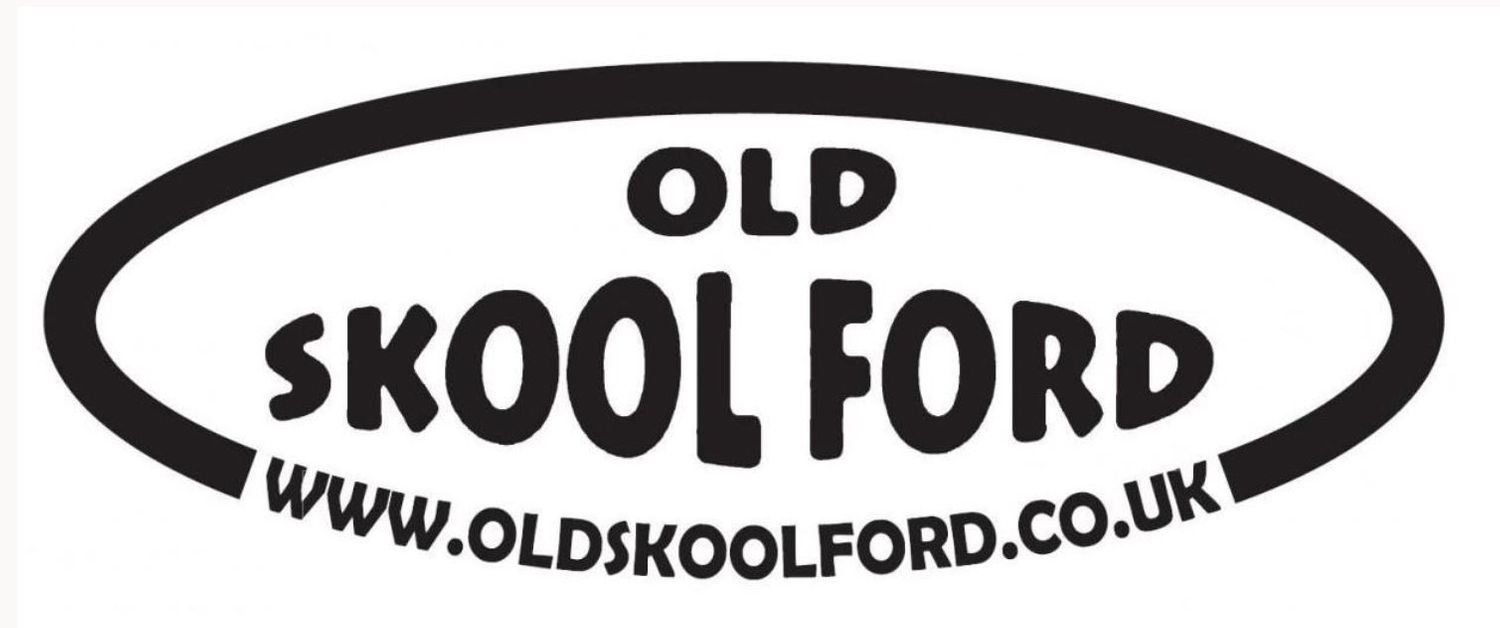 Old Skool Ford, what is it, who are we and what are we about?
Old Skool Ford the forum was created in 2004 to provide a forum dedicated only to older Fords that pre-date the era of front wheel drive cars that Ford began to produce in the early 80's. The site was set up to cater for cars that were in UK production prior to 1980 (though we do also like to see similarly aged US, Australian and European Fords). This encompassed up to and including Mk2 Escorts, Mk3 Capris, Mk1 Fiestas, Mk2 Granadas and Mk5 Cortinas, plus similarly aged commercials and any earlier models.
The purpose was to offer a unique forum that caters solely for cars of this period. There are many great forums out there that cater for the whole brand or for model specific tastes but only this one that caters specifically for an era. Old Skool Ford was, and remains, unique in that respect.
This philosophy is carried over to our Facebook page and we respectfully request that when members are using it, they adhere to the models we cover. There has been much debate on whether this list should be expanded and it was eventually put to a forum wide vote, the vote result was in favour of maintaining the status quo.