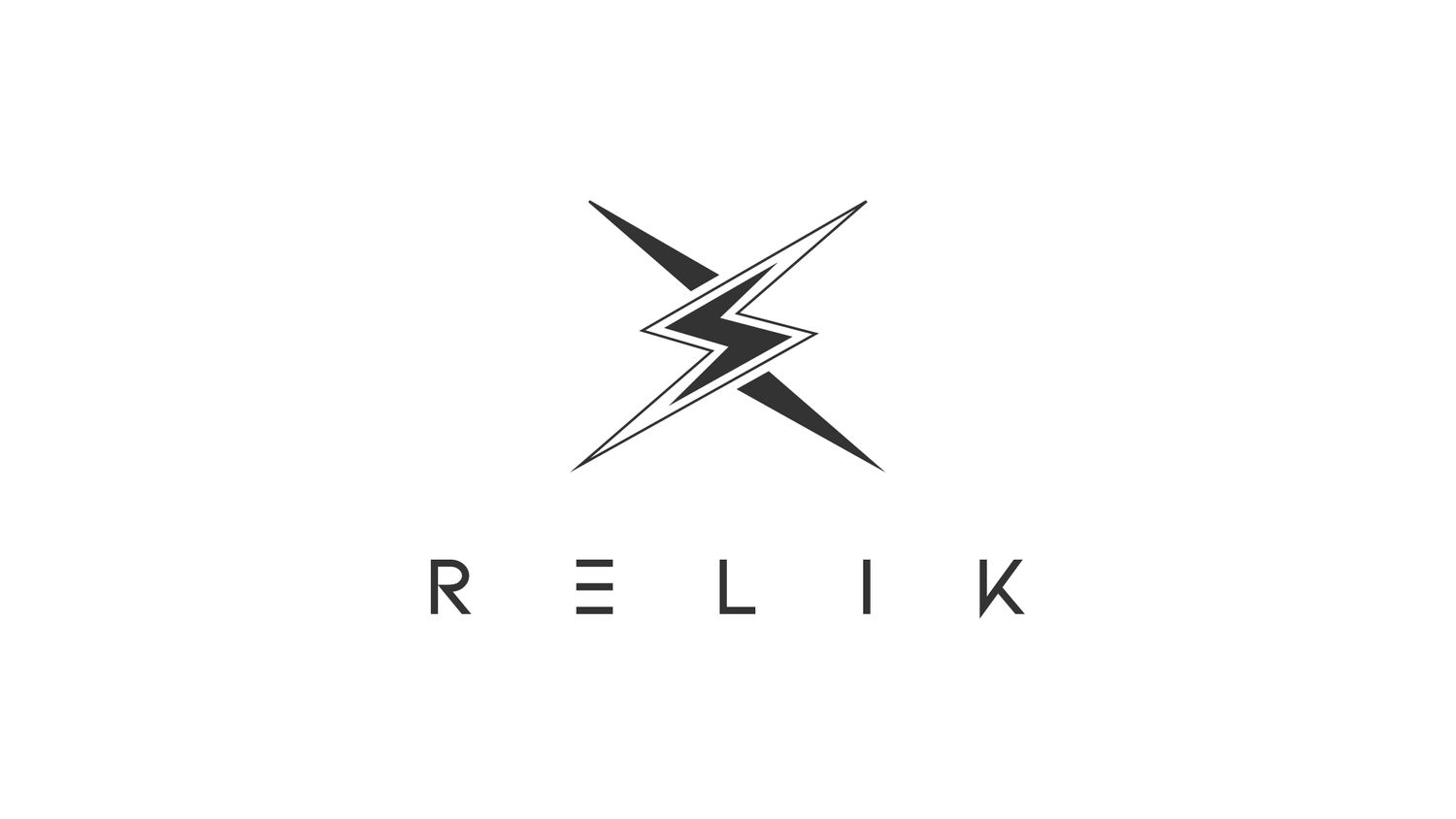 Unlocking Automotive Dreams: Where EV Conversions, Stunning Restomods, and Restorations Meet Excellence**
Welcome to a realm where automotive dreams come alive. At our heart, we're more than a business; we're artisans of innovation, curators of classic charm, and creators of automotive masterpieces.
EV Conversions: Step into the future of driving with our exceptional EV conversions. Witness classic vehicles transform into sustainable marvels, as we seamlessly integrate electric power without sacrificing their iconic essence. Relish a clean, silent ride while championing eco-consciousness.
Beautiful Restomods: Reimagine classics with our breathtaking restomods. Merging vintage aesthetics with contemporary mechanics, we craft timeless machines that embody the spirit of yesteryears, delivering exhilarating drives without compromise.
Restorations: Our restorations breathe life into automotive legends. Through meticulous craftsmanship, we revive the past, reviving every curve, stitch, and component to pristine condition. Whether it's a vintage muscle car or a timeless luxury icon, our passion ensures it emerges as a timeless jewel.
Craftsmanship Beyond Compare: Our team of skilled artisans and engineers is dedicated to crafting each project to perfection. With an eye for detail, a reverence for history, and a commitment to innovation, we create automotive artistry that captivates the heart and soul.
Driving Passion: What fuels us is an unwavering passion for automobiles. Every conversion, restomod, and restoration is a testament to our love for preserving automotive legacies and advancing them into the modern era.
Your Automotive Journey Awaits: Join us on a journey where tradition meets technology, where dreams manifest in metal and motors. From the quiet hum of an EV conversion to the roaring power of a restomod, let us redefine your automotive experience. Welcome to a world where automotive dreams become reality.
Address
The Kiln
Avoca
Bethersden Road
Woodchurch
Kent
TN26 3QW
United Kingdom