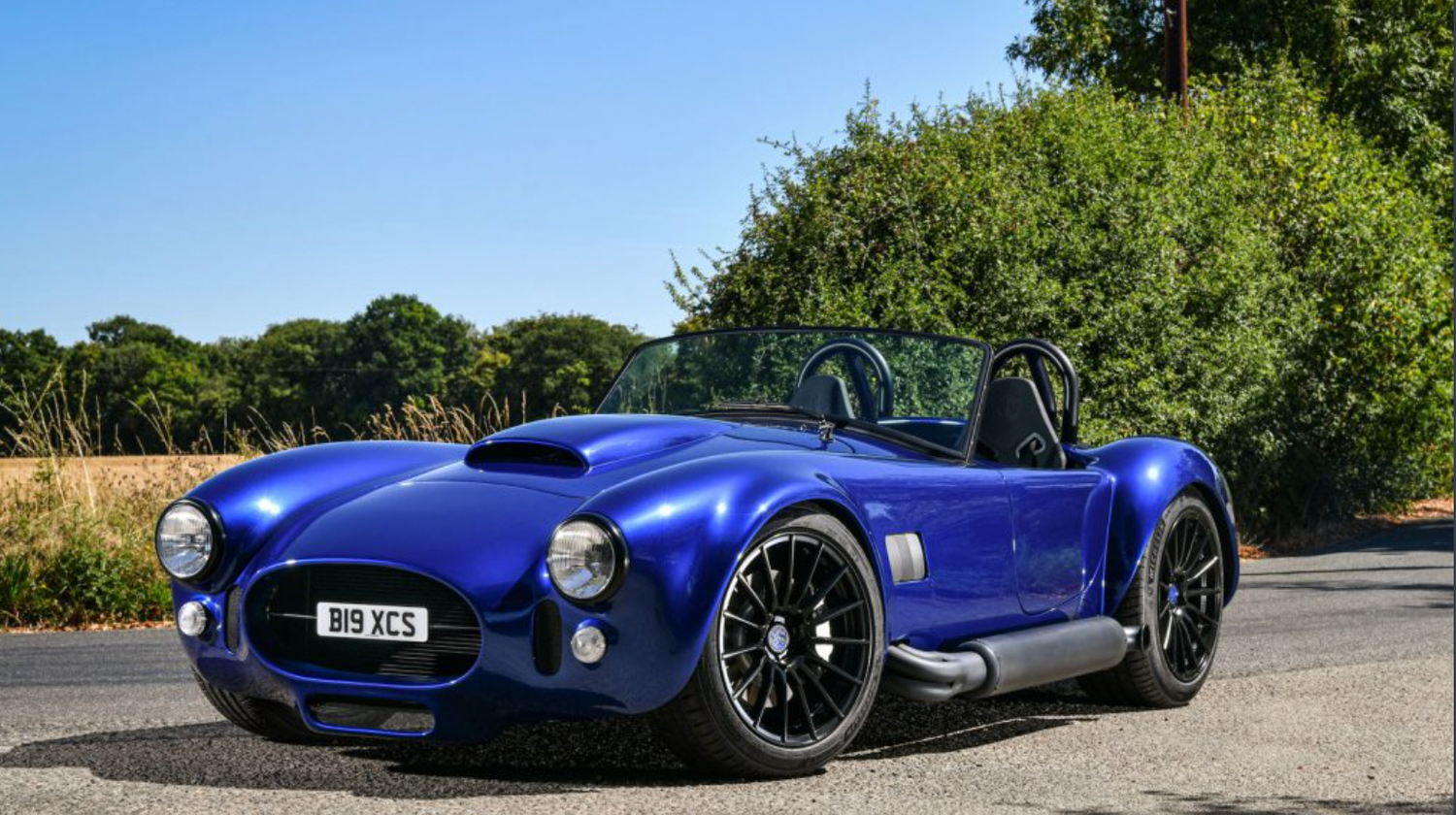 XCS Designs is an artisan car-builder that specialises in creating thoroughly modern and ultra-high quality interpretations of classic two-seater roadsters.
Based in Essex, the company is led by talented master engineer Harvey Rice. He directs a dedicated and forward-thinking team of design, development and production engineers, who work together with highly skilled fabricators and classic car enthusiasts to deliver bespoke, handcrafted vehicles that set new industry standards of build quality and safety.
By design, the XCS operation is small yet perfectly formed: big enough to ensure the vast majority of fabrication is kept in-house for optimal quality control, yet small enough to manoeuvre quickly and provide the sort of attentive, personal service that discerning enthusiasts deserve.
But don't just take our word for it. XCS invites potential customers to visit the premises where a warm welcome and a personalised factory tour awaits.XCS Designs is an artisan car-builder committed to re-imagining classic machines with a modern twist.
From the heroic 427 flagship inspired by the iconic AC Cobra to the lightweight Lotus Seven style Dieci, our philosophy of continual improvement ensures that each model represents the culmination of decades – even generations – of experience in bespoke sports car creation.
Address
Unit 38.- 40 Shire HIll Industrial Estate
Shire Hill Industrial Estate
Saffron Walden
Essex
Essex
CB11 3AQ
United Kingdom
Products
www.xcsdesigns.co.uk/shop We also have a huge range of stock and parts for anyone building up their XCS Cobra or Dieci, give us a call to see if we can help out.  We also hold stock of LS3 crate engin ...

The XCS Designs Square Tube is our entry level offering that's comparable to anything else currently out there in the world of replica Cobras, albeit this box section work of devotion benefits from ou ...
Videos
A quick look around at what's currently in the workshop.