1973 Jaguar XJC V12, Craig Thompson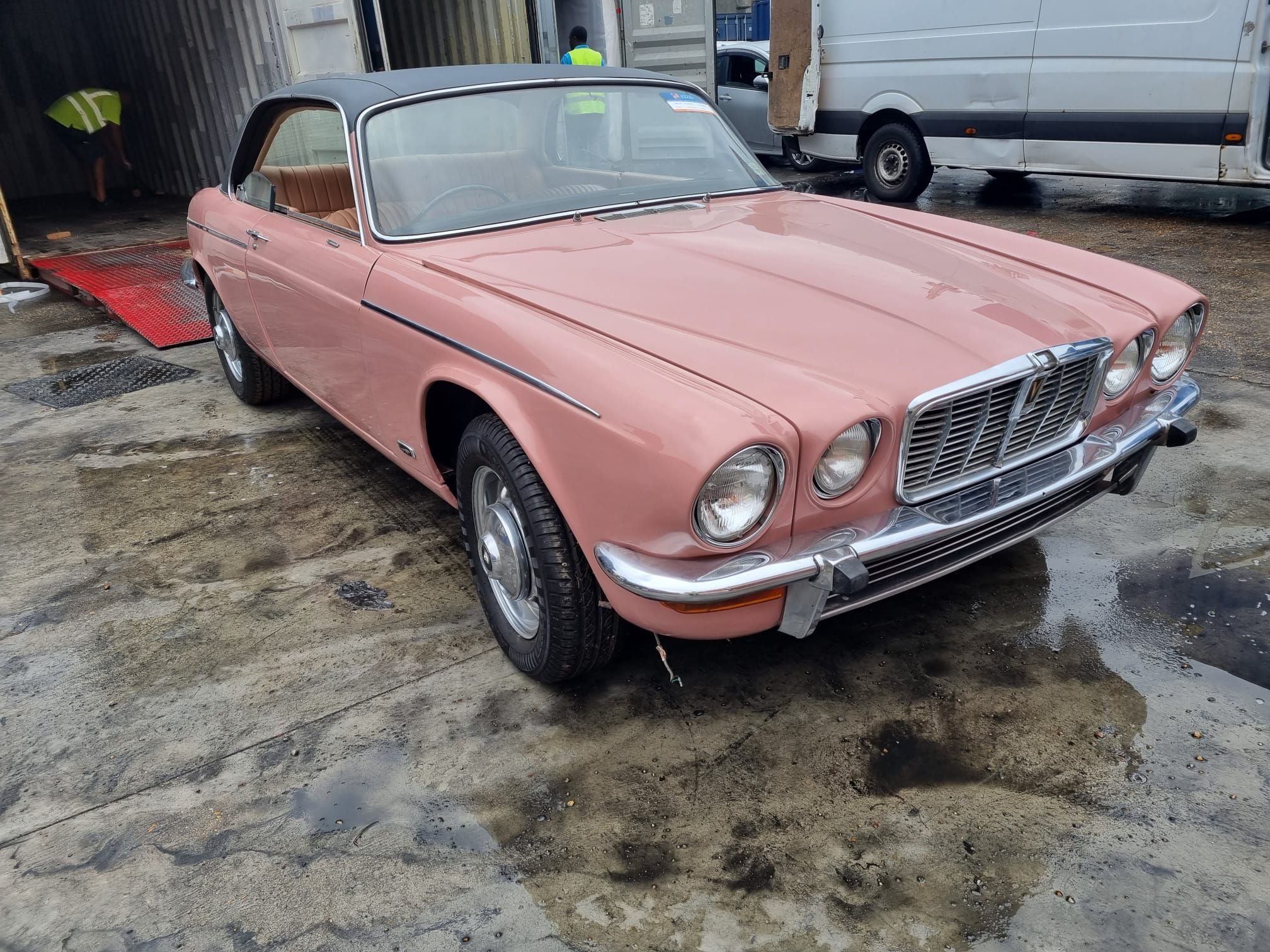 1973 Jaguar XJC V12, Craig Thompson
If you're thinking that there's something not quite right about the age of this car then your eyes aren't deceiving you. The XJC was produced between 1975 and 1977 but Craig's rather special example is one of the pre-production cars, and is one of four that he owns.
"This car is pre-production chassis number three and it was displayed at the 1973 London Motor Show," says Craig. "It was painted in this one-off colour of Champagne Pink, and also features unique pink carpets and seat piping. It was exported to Australia shortly afterwards and only returned in August of this year."
Craig has owned this XJC for six months, having been contacted by the owner in Australia who thought it would make a nice addition to his collection. A restoration had already been started, and while it looks in fine condition there are a few jobs that the present owner would like to complete. These include some work on the engine and interior.
And speaking of the engine it is another unique aspect of this particular Jaguar. The gold paint was another feature of its appearance at the motor show, but more important is the fact that the V12 unit is not the same type as that fitted to production cars. It's yet another fascinating detail of this car's history, and one that's sure to please enthusiasts of the famous British marque.
Craig says that he plans to return the car to its correct factory specification, and then hopes to be able to display it together with his other pre-production examples. He adds: "I'm lucky to have another XJC that I can use on a regular basis, but the rarity of this one means it's really just for shows now."