1985 Nissan Cherry, David Roberts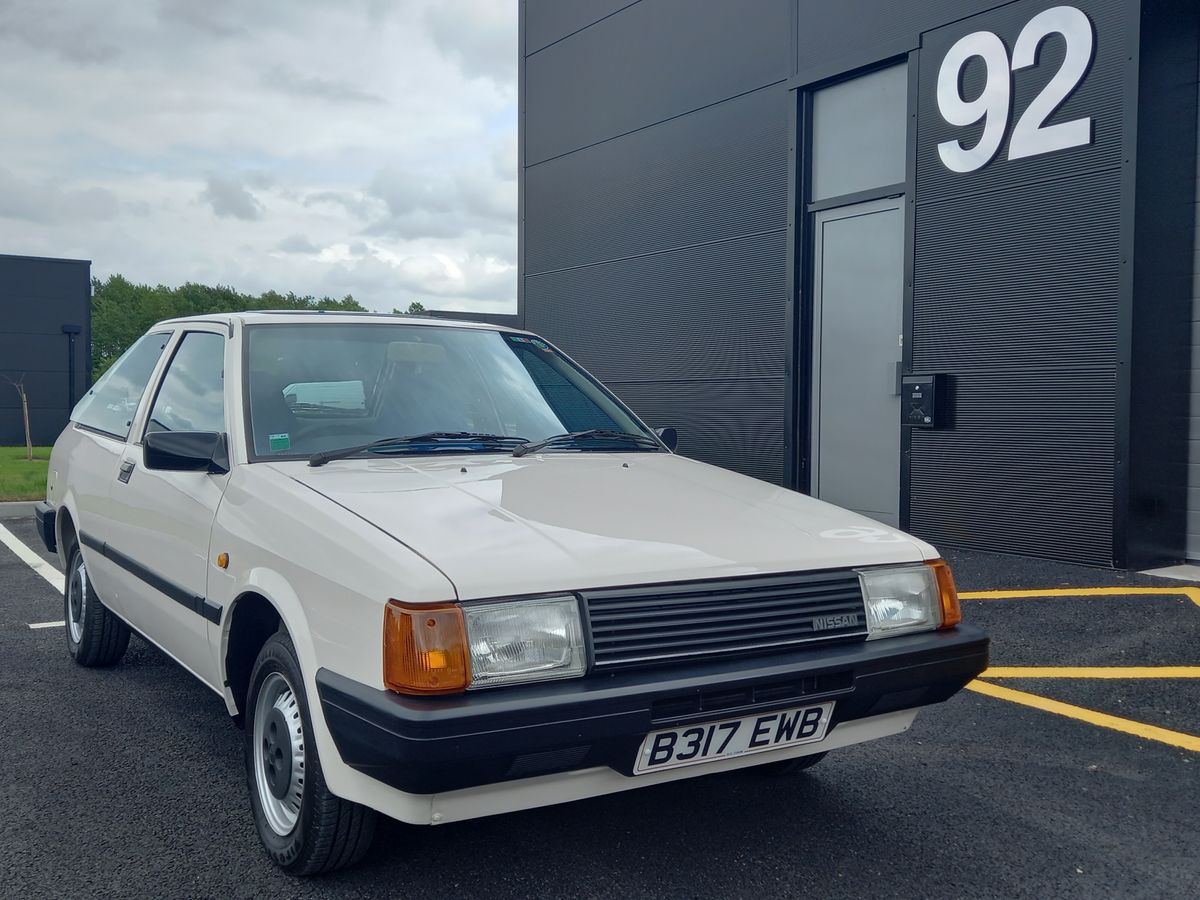 1985 Nissan Cherry, David Roberts
"The Nissan Cherry Europe is better known as the Alfa Romeo Arna – the result of a 1980s joint alliance between Alfa and Nissan," explains David. "A car misunderstood by time and endless 'worst car' lists. Car enthusiasts need to be educated about these characterful cars."
David first saw this 1985 Nissan Cherry Europe for sale in 2007, eventually buying it in 2016 – rescuing it from its ten-year slumber in a garage after recommissioning. He's enjoyed many shows and miles and loved seeing the reaction to it.
In November 2020 David took the car off the road. What started out as a refresh developed into a full restoration, with much fabrication, welding, cleaning, and painting. Various new old stock parts were sourced from all over the UK and Europe.
The restoration was completed in April 2021. Since then its taken part in the Alfa Romeo Owners Club concours at Bicester Heritage, selected as 1 of 50 concours entrants at the 2021 Festival of the Unexceptional, been part of a YouTube video, and featured in a Classic Retro Modern magazine article about the Arna.
David says: "I restored my Cherry Europe to save it – certainly not for financial reasons. I've wanted an 'Arna' for a long time and now that I've owned one for six years it has got under my skin. My Cherry Europe is a delight to own and always makes me smile when I drive it. I'm proud to own and maintain such a rare and fantastic motor car."