1992 Rover Mini, Jamie Eglinton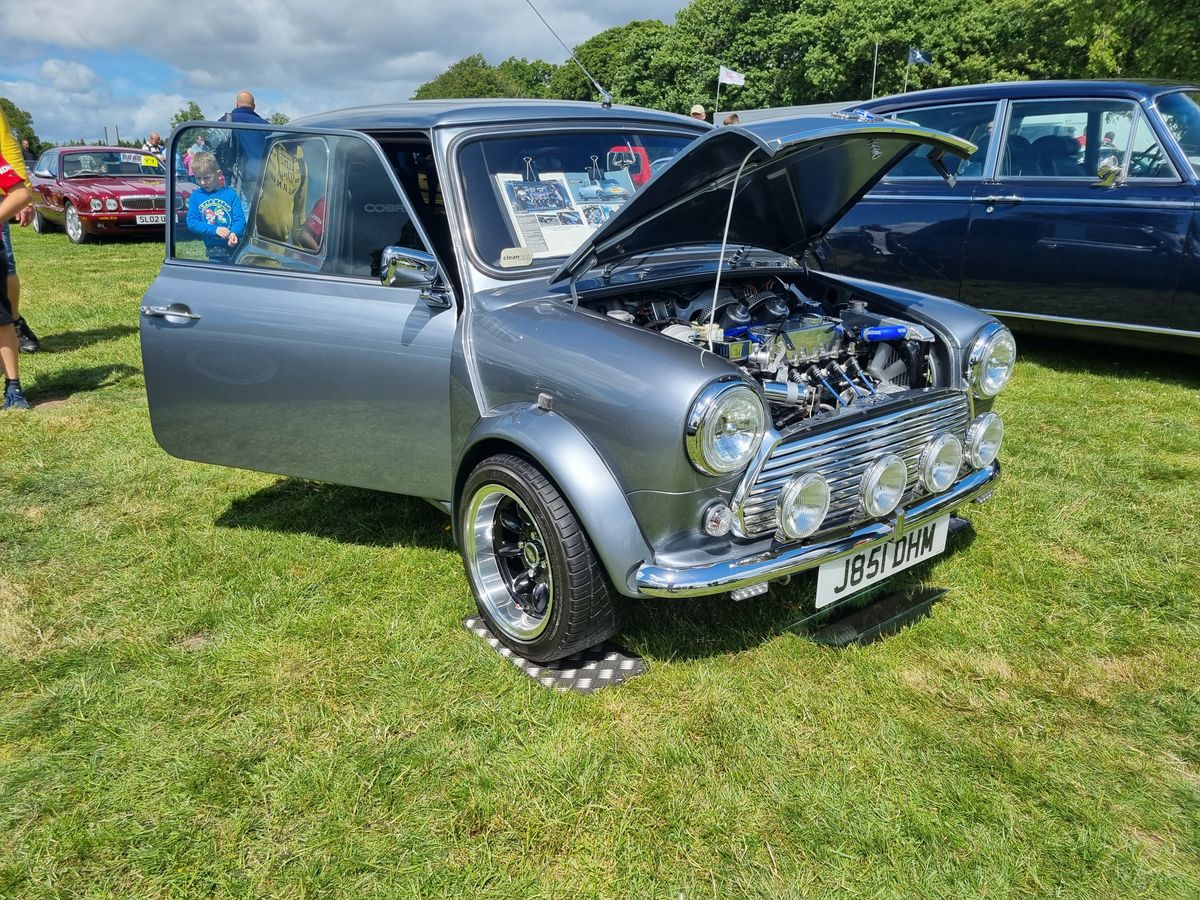 1992 Rover Mini, Jamie Eglinton
Jamie bought this 1992 Rover Mini as his first car. The father and son restoration turned into a two-year project. They were pleased to return the Mini to its original factory finish in Storm Grey and got it back on the road in July 2014.
Jamie and his father spared no expense on the full restoration and documented all of it extensively, even putting together a full photo album of the process.
It is now a full time show car, covering approximately 1000 to 2000 miles per year, taking part in major shows in Scotland and winning many awards in the past year from First in Class to Best in Show.
Jamie is very proud of his Rover Mini. He says: "The vehicle is a prime example of what a Mini should be, it's kept and maintained to a very high standard. The restoration has seen every component replaced. The engine has recently been upgraded to 1380cc from 998cc still keeping the original look of such an iconic vehicle. Everywhere I go it puts smiles on faces and makes me and my dad very proud."
He's has taken his car to many events since it was completed, including the recent Sir Jackie Stewart Classic Car Show in Lauder. The Mini has also been featured in a number of Mini Magazines.
Jamie is thrilled to be involved in the Lancaster insurance Pride of Ownership, saying: "To be part of the Classic Motor Show is a dream come true for myself and my father."