1993 Vauxhall Nova GSi, Andrew Ray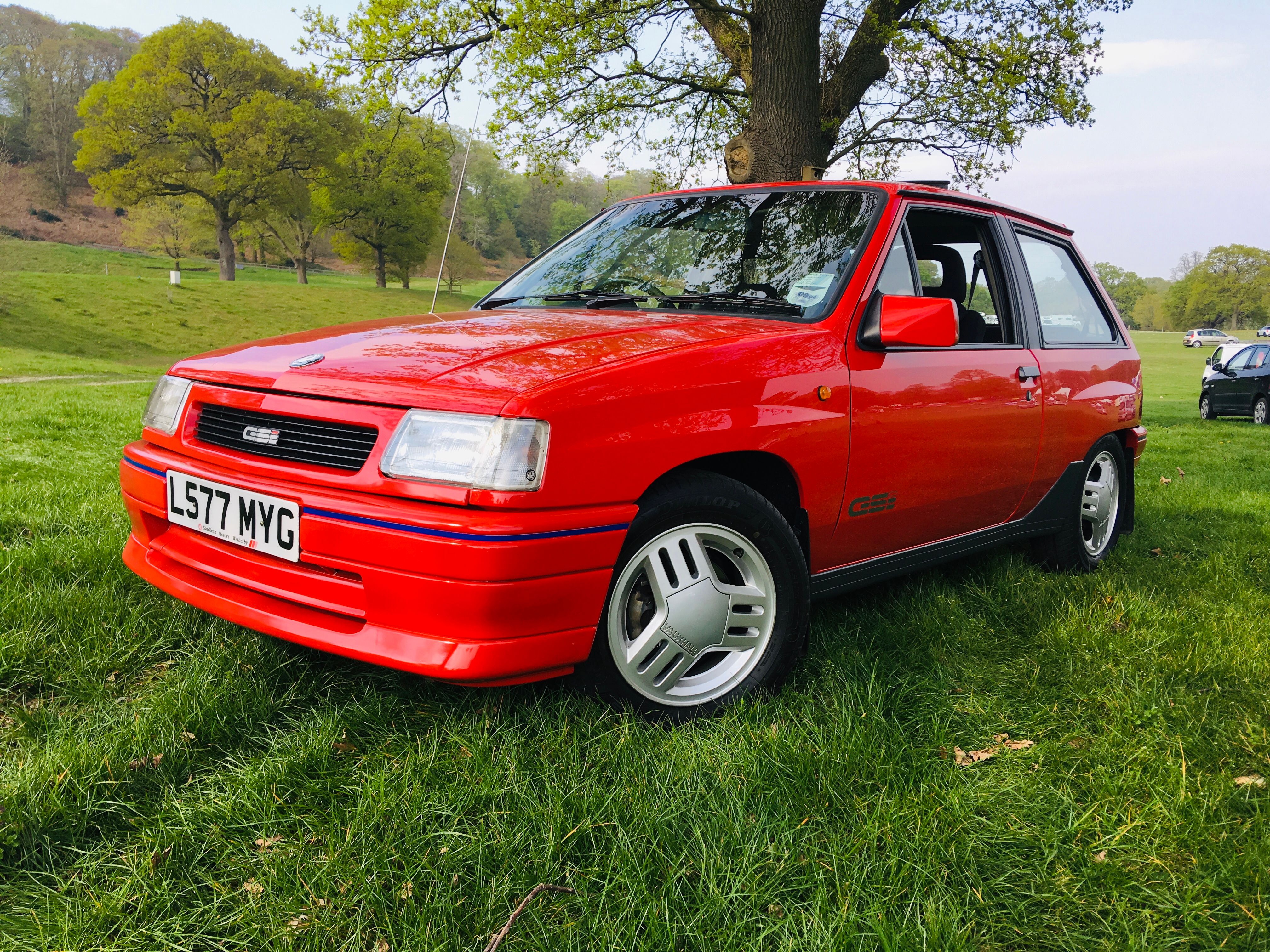 1993 Vauxhall Nova GSi, Andrew Ray
When the Vauxhall Nova arrived in the UK back in 1983 it was a rival to plenty of talented superminis, but what enthusiasts really wanted was something a little more exciting. And the immaculate example you see here certainly fits the bill.
Andrew first saw the car at a show back in 2015 and after making contact with its owner - someone he already knew - he was quick to agree a sale. "The first owner had the car for twenty two years and had looked after it really well," says Andrew. "And not only is it a late model which makes it quite rare but it is also in factory condition and has covered fewer than 34,000 miles."
Some bodywork repairs have been needed, 2017 seeing the Nova sent to Westgate Classics to have the front wings and rear wheel-arches replaced. And three years later it was time for a bit of attention to the mechanicals, which included fitting a stainless steel exhaust system in readiness for the MOT test.
Andrew says he drives this cracking GSi whenever he can, and it's on the road all-year round. "I love the attention she gets at shows, and even after seven years of ownership it still feel brilliant to drive." He goes on to add that most nights he can't resist just opening the garage doors for a quick look. When a car looks this good can you blame him?
It seems that Andrew's eight year old son is already looking forward to owning the Nova himself one day, so it is just as well that the owner says it's a car he'll never part with.