1981 Saab 99 Turbo - Phillip Healey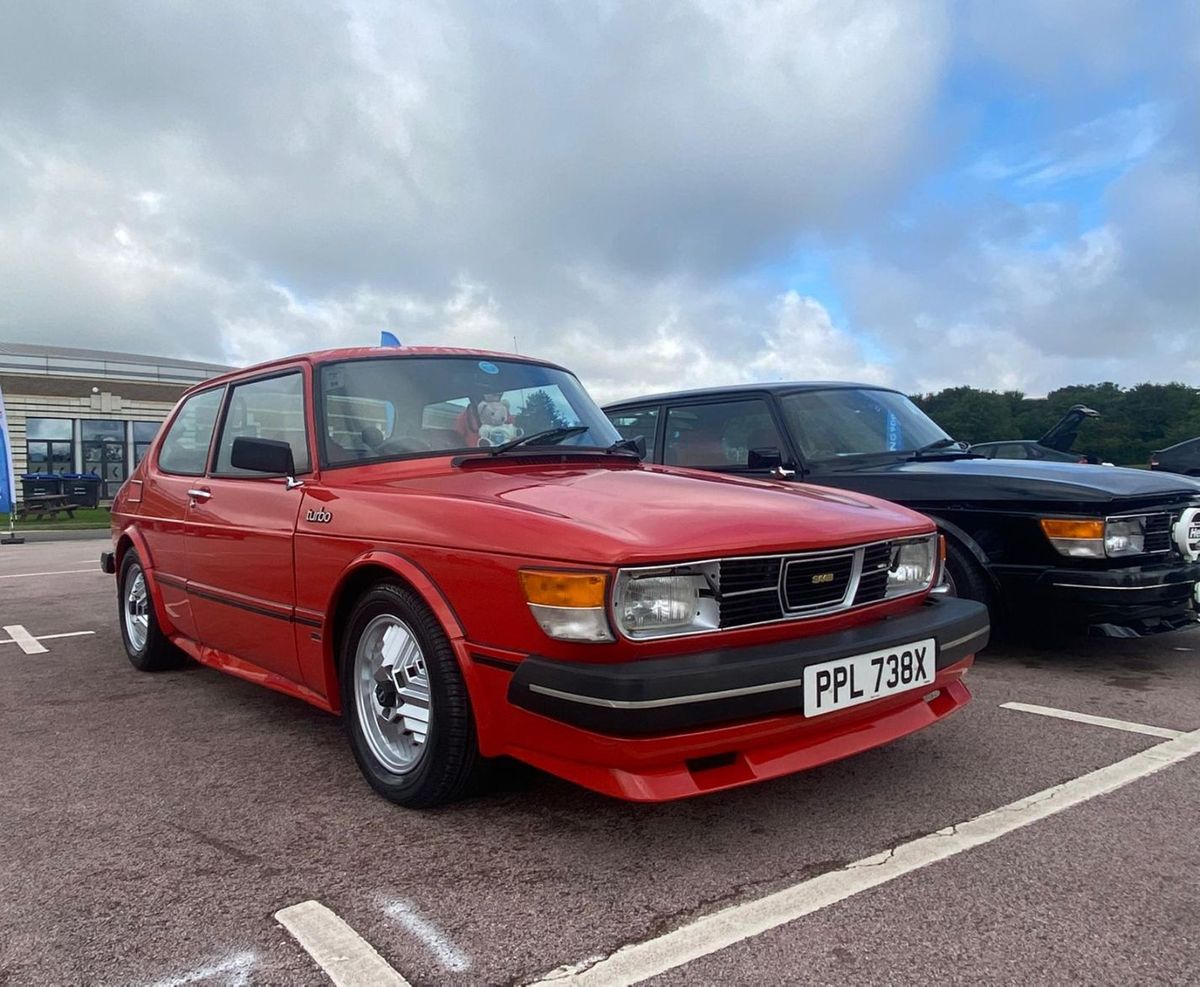 Phillip has owned Saabs all his life, and while there have been a few 99 models, this is his first Turbo. It's something of a rarity, too, as only around 400 red ones were imported to the UK, and this fantastic example is a real treat for enthusiasts of the Swedish marque.
"I bought it just over ten years ago and I knew it needed restoring. It had stood for about eight years before that and just looked a bit sad." While there wasn't much corrosion the paintwork was in poor condition and the interior would need work.
The owner adds that the mechanicals were in pretty good shape although he did give the fuel system a thorough overhaul, along with the suspension and brakes. Wanting to do as much work himself as possible, it was the respray that he says was the biggest challenge. "The quotes I had were really high and this was the first time I'd ever painted a car."
He's certainly done a great job and is rightly proud of the result. After starting the restoration almost straightaway the Saab was then parked-up for a while, but once work got underway again it took around two years to complete.
The lovely Turbo has only been back on the road for a few months, and its first outing was to the Saab International Festival where it was awarded best in class. To say he was very happy was an understatement says the owner.
He's looking forward to driving it more next year and visiting plenty of shows, and with so much time and effort invested in the project he can't see himself ever selling it. If we had a sporty Swedish classic as good as this, we'd want to keep it, too.