1991 Peugeot 205 Gti - Luke Greenwood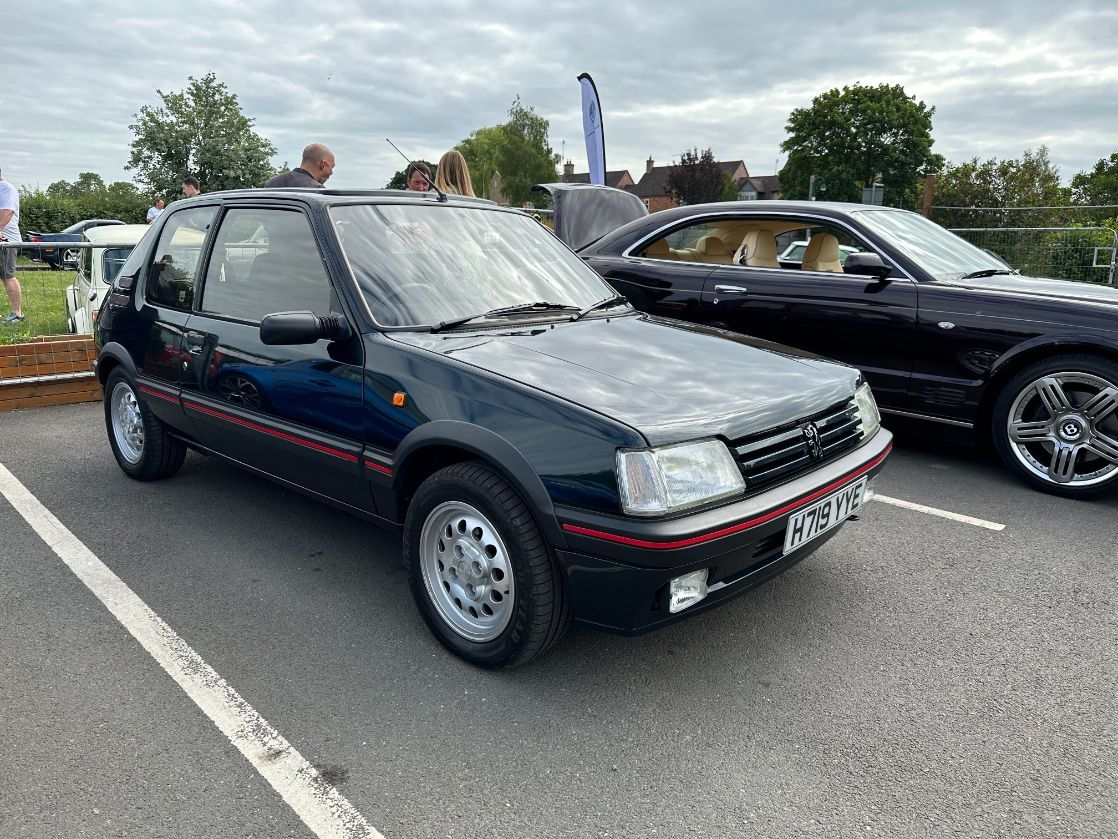 It's been almost forty years since this terrific hot hatchback was launched, and the combination of fizzing performance and sharp handling has been entertaining enthusiasts ever since.
Luke has owned this immaculate and very original example since April, and bought it in a private sale. "I remember these from growing up in the 1980s and couldn't resist the chance to own one, and it's certainly different from my Ford Mustang! It has quite an interesting history, too."
Having spent time in Paris it was then owned by Darren Langeveld whose company arranges driving events at the Nurburgring, before being acquired by an enthusiast in the UK. Maintained by specialists including Toleman Engineering and IPS in Coventry, its current condition reflects the care and passion of the previous owners so it's certainly a car to be proud of.
In superb mechanical condition, Luke explains that very little work has been needed. "I had the grille resprayed, just to ensure a perfect colour match, and I felt that the passenger seat and rear seat could be tidied up a little. So I decided to have all of them re-trimmed in the original material."
The owner goes on to say that he's now just going to enjoy the car, and certainly has no plans to sell it. When you've got one as good as this we wouldn't want to let it go either! It's a cracking hot hatch that we absolutely love.
The GTi debuted in 1984 with a 105bhp, 1.6-litre engine. That later increased to 115bhp while the launch of the 1.9 model saw it grow yet further to 130bhp for even punchier performance. Phase 2 models were lightly revised but 1992 saw the end of the 1.6 with the final model built two years later.