05 May 2021
Tickets for the 2021 edition of Classic Motor Show on offer at 2019 prices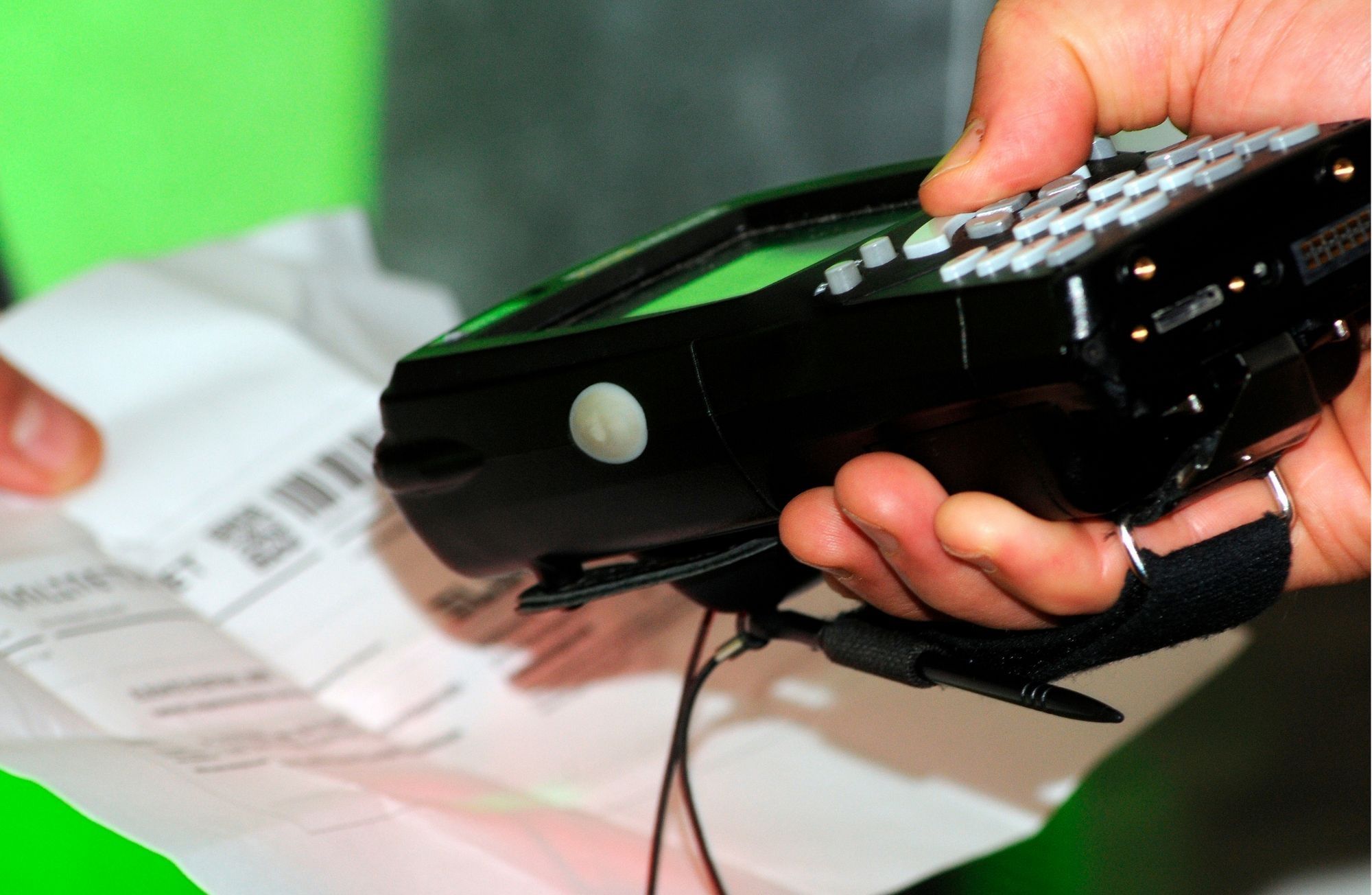 Tickets for the 2021 Lancaster Insurance Classic Motor Show, with Discovery, are now on sale with special discount codes available to enthusiasts to help get the classic car industry moving again following lockdown.
Show Director Lee Masters explains: "Like everyone else, we've had to sit on the side-lines through the lockdown. We know some of our exhibitors have struggled without events taking place and we're all craving to get out and about.
"So to do our bit to help get the classic car community moving again, for the first time ever, we are going to be releasing discount codes that everyone can use. Historically, we have only given money saving codes to our exhibiting clubs, but this year we will also be offering them to all our partners, media outlets, and exhibitors, as well publishing them on our own social media channels and in newsletters."
To make sure you save £2 on the published ticket prices, sign up to receive the newsletters for the latest show news, updates from exhibitors and clubs, see who will be joining the live stage, and what fun features will be on offer at the show this year.