Classic Motor Show 2021 Theme Announced!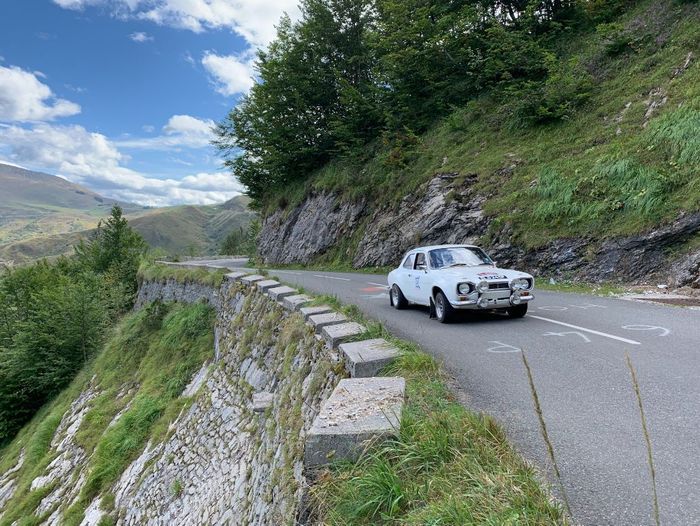 This year the chosen theme is 'The Journey Continues…'
Each year the Lancaster Insurance Classic Motor Show, with Discovery team chose a theme for the show and challenge the exhibiting clubs and traders to create displays around the theme, interpreting it in their own way. The show also creates feature displays and entertaining stage segments that are in keeping with the theme.
This year the chosen theme is 'The Journey Continues…'
Show Director Lee Masters said: "We wanted the 2021 show theme to reflect where we all are right now – and that's continuing our journey. Our lives and hobbies were somewhat put on hold due to covid but now, as the government roadmap unfolds, we can get back on the road, in every sense.
"So the journey continues… as it always has. The show, now in its 37th year, continues to grow and evolve as does our community. Classics continue to be handed down from generation to generation, but they too can evolve. There are a significant number of Continuation cars now available as well as vehicles that have had a change of use.
"But at a basic level, we can get our classics out and get back on the road, be it exploring the amazing routes around the UK or beyond."
Headline sponsor Lancaster Insurance will be doing just that as its VW Camper restoration nears completion before it drives around the coast of Britain in aid of Prostate Cancer UK.
Previous themes have included Top Trumps, Built to Last, Family Ties and Heroes & Heroines, which all brought out great creativity from the participating traders and clubs so we are very much looking forward to what creative ideas come out this year!