Classic Motor Show 2022 theme announced!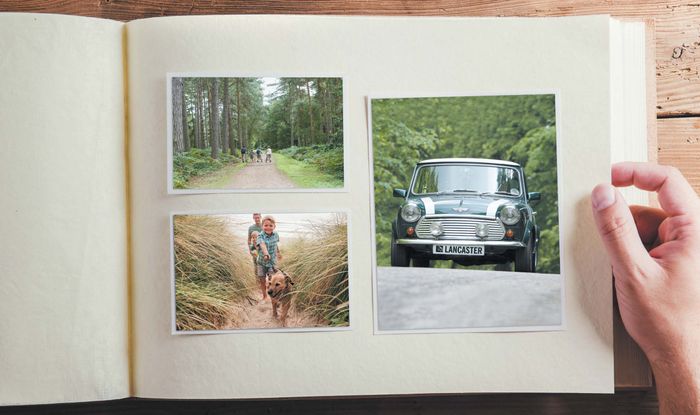 We are excited to announce our theme for this year is 'Part of the Family'. Classics bring families together, whether that's purely through the love of classics or childhood memories.
This year's theme has so many options for the 300 car clubs attending: groups of cars from one manufacturing family; a car that has passed from generation to generation; famous motoring families; family projects, adventures and builds and so much more.

This also complements the most recent campaign from Lancaster Insurance, our headline sponsor. Giving us their full support, they are excited to see your interpretation of the theme.
Andrew Evanson, Senior Operations Manager for Lancaster, said:
"We've been part of the Classic Motor Show family as headline sponsor for nearly 10 years but a fan for many more, and when we heard the theme was inspired by Lancaster's current campaign it felt really special. Family is a word that truly embodies our community and whatever your choice of classic is, each and every person is 'part of the family' and plays an important part in making the movement as extraordinary as it is. We can't wait to celebrate with everyone in November."
We would love for you to share what springs to mind for you thinking of this theme. Share your pictures online on social media using the hashtag #partofthefamily and we will share our favourites.