09 Nov 2021
Cruella DeVille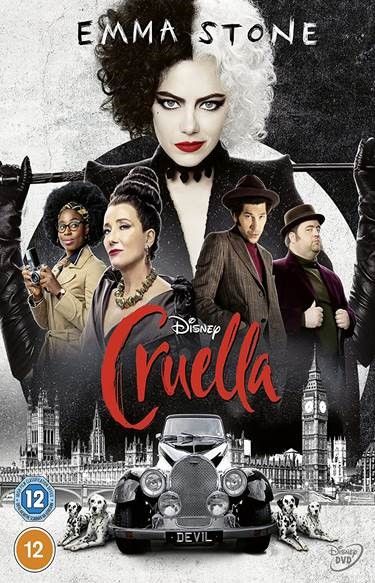 Panthers are in the limelight with the launch of the New Cruella film.
The new film preludes 101 Dalmatians and is the history of Estella/Cruella as a child and her life story to become the evil Cruella Deville.
Panther Car Club will have Peter Mayo's immaculate DeVille after selling one of his previous ones to Disney to be the car used in the film.
Peter has featured in interviews by the BBC and in a lot of press releases in connection with the new film. Our stand will also feature a Disney scene, a Lima and Kallista and, if space allows, our own il Piccola (the little one).
The big finish will be a personalised CRUELLA's DeVille at the Hall of Hell with of course her puppies. A must for all the younger attendees at the show and a great photo opportunity.
Visit our stand at the show!