19 Oct 2021
Opel Manta enters its Fifties in style!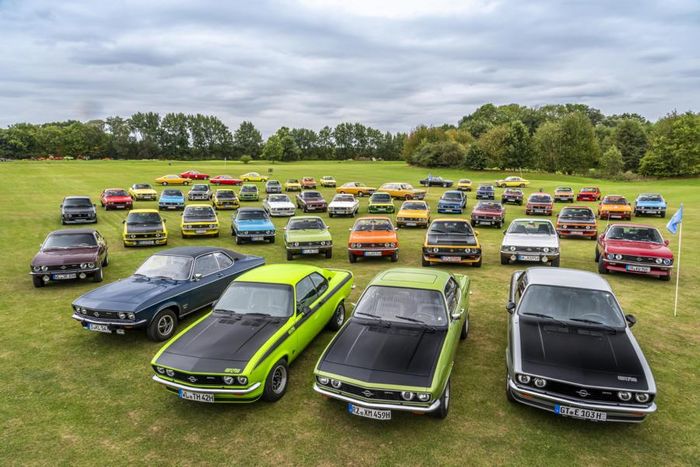 2020 saw the 50th anniversary of the Opel Manta and it is now making an attractive proposition as an every day classic.
With support from the Opel Manta Owners Club, the popularity of the stylish coupe has gone from strength to strength in recent years. The perfect weight distribution and sporty driving dynamics make this car a perfect choice for a weekend project. With support from the Owners club, there are events and activites taking place all over the UK. An active webforum and facebook group also helps to keep members in touch and share information and parts for sale.
Why not look at a german sports coupe with a bit of exclusivity and rally heritage to boot - The Opel Manta!