02 Aug 2023
Reliable Readings Assured With Our New Sender Unit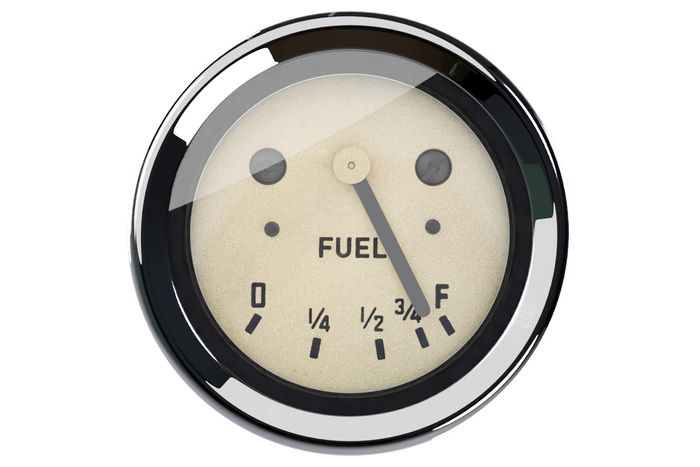 Say Goodbye to Fuel Level Issues: Our Enhanced Sender Unit Guarantees Reliable Performance
Frustrated customers told us their complaints about our previous sender units: float arms were too loose, and readings were off because of cheap variable resistors and one contact arm. We took matters into our own hands, and solved all these problems!
Introducing the new and improved Austin Healey fuel sender unit. Say goodbye to loose float arms and poor readings with our high-quality components and dual contact arm.
Get Better Readings
Feel secure in the accuracy of the readings that you're getting with two contact arms providing a more stable fuel level sending system.

Upgrade to our fuel level sender units to gain confidence that your fuel readings will be far better than what you were used to.
Benefits of A H Spares' New Fuel Sender Units
Dual Contact Design - With our improved dual contact design, readings stay on track no matter how turbulent the conditions become.
Improved Float Arm - A strengthened, more robust arm gives you total peace of mind that your fuel levels are being tracked accurately.
Enhanced Durability - Quality components and reinforced materials help your sender unit last longer.
We designed our Austin Healey fuel level sender units with only the highest quality materials to ensure they will last longer and provide more accurate readings of your fuel level for a safer and more reliable driving experience.