28 Jul 2023
UTAC Linas-Montlhéry launches its Centenary celebrations at Classic Motor Show 2023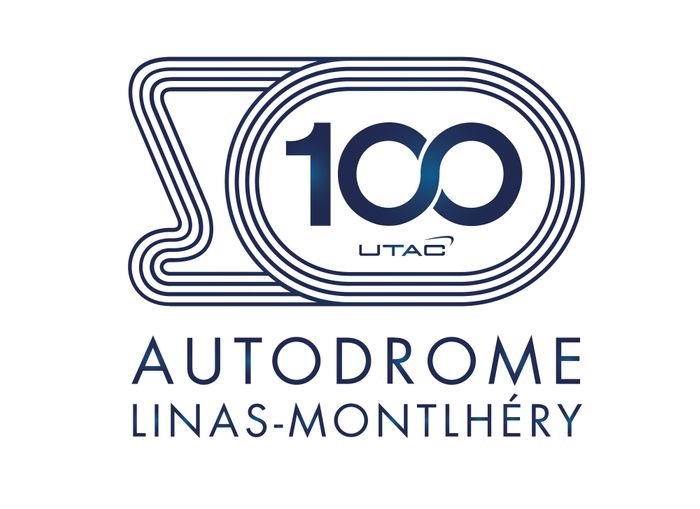 In 2024, L'autodrome UTAC Linas-Montlhéry celebrates its Centenary! Montlhéry also known as the Paris Autodrome and located about eighteen miles south of the city became the home of French motor racing hosting on several occasions, the French Grand Prix.
British enthusiasts have always had an affinity to Montlhéry particularly with the use of the banked track for record breaking attempts. Capt. George E.T. Eyston wrote enthusiastically of spending a large part of his early life at Linas- Montlhéry. This was a time when racing drivers like Eyston and Parry Thomas earned comfortable livings from royalties paid to them for successful record-breaking attempts.
The Lancaster Insurance Classic Motor Show and the Federation of British Historic Vehicle Clubs are delighted the Show has been chosen by UTAC, the owners of Montlhéry circuit to launch their Centenary celebrations in November this year. Further details will follow and show visitors will be able to visit the UTAC Linas-Montlhéry stand on the Federation Village.
Unlike many former circuits, Montlhéry retains its life in the twenty first century hosting a dozen or so popular events every year, attracting more than 100,000 spectators to this legendary track constructed by the industrialist and inventor, Alexandre Lamblin, who had a passion for motor sports.
At a time when the car industry was flourishing and the aim of every car manufacturer was to set new speed records, the speed circuit was an inevitable development. Indeed, it met with instant success.
This track has seen many a record smashed, in particular during the period between 1925 and 1939, when 86% of world records were beaten here.