13 Oct 2023
VERY RARE 1981 MK1 CELICA SUPRA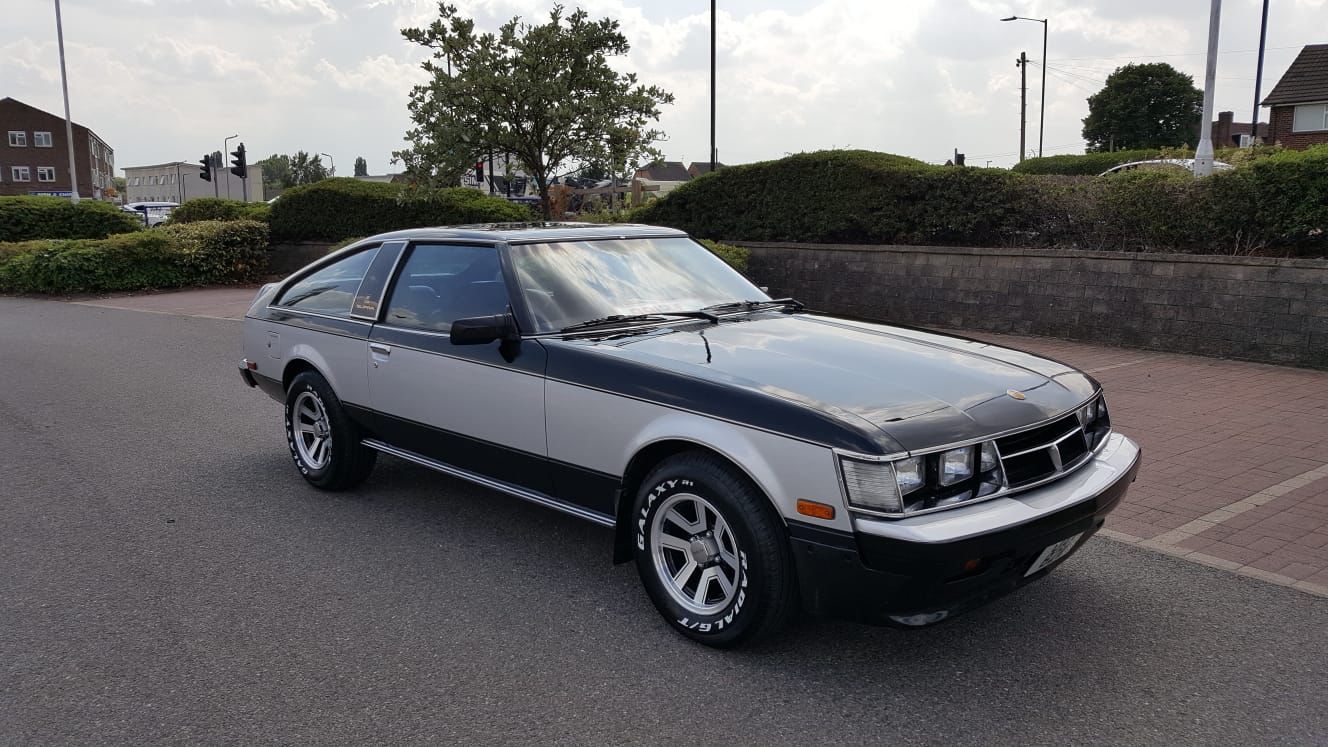 VERY RARE 1981 MK1 CELICA SUPRA
this year we will exhibiting a very rare 1981 MK1 Celica Supra. Probably the first one to be on display at the NEC Classic Motor Show.
As far as we know there are only 2 of these in the country.
Its the 30th Anniversary of the MK4 this year and the MK1 was the first time the Supra was used.
https://www.youtube.com/watch?v=JP51dQpG3rQ