4.1 Atlas Crownwheel & Pinion Assembly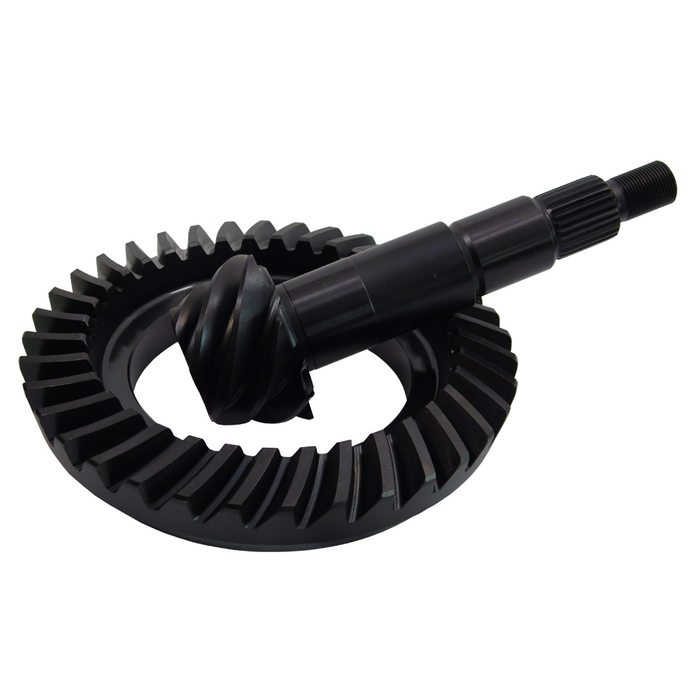 4.1 Atlas Crownwheel & Pinion Assembly £300.00 (inc. VAT)
Ratio: 4.11
No of Teeth: 9/37
Continutity:-
These same gears have been sold by Rally Design for over a decade with almost nil failures.

Quality:-
Manufactured by one of the best spiral, bevel gear manufacturers in the world, established in 1955, TUV certified, TS EN ISO9001-2008.

To Original Ford setting x 18 NiCRMO5 material.
All ratios individually finished by lapping.
Matched and numbered as a set.
£300.00 (inc. VAT)

Picture for illustration only.