Miroxol Metal Polish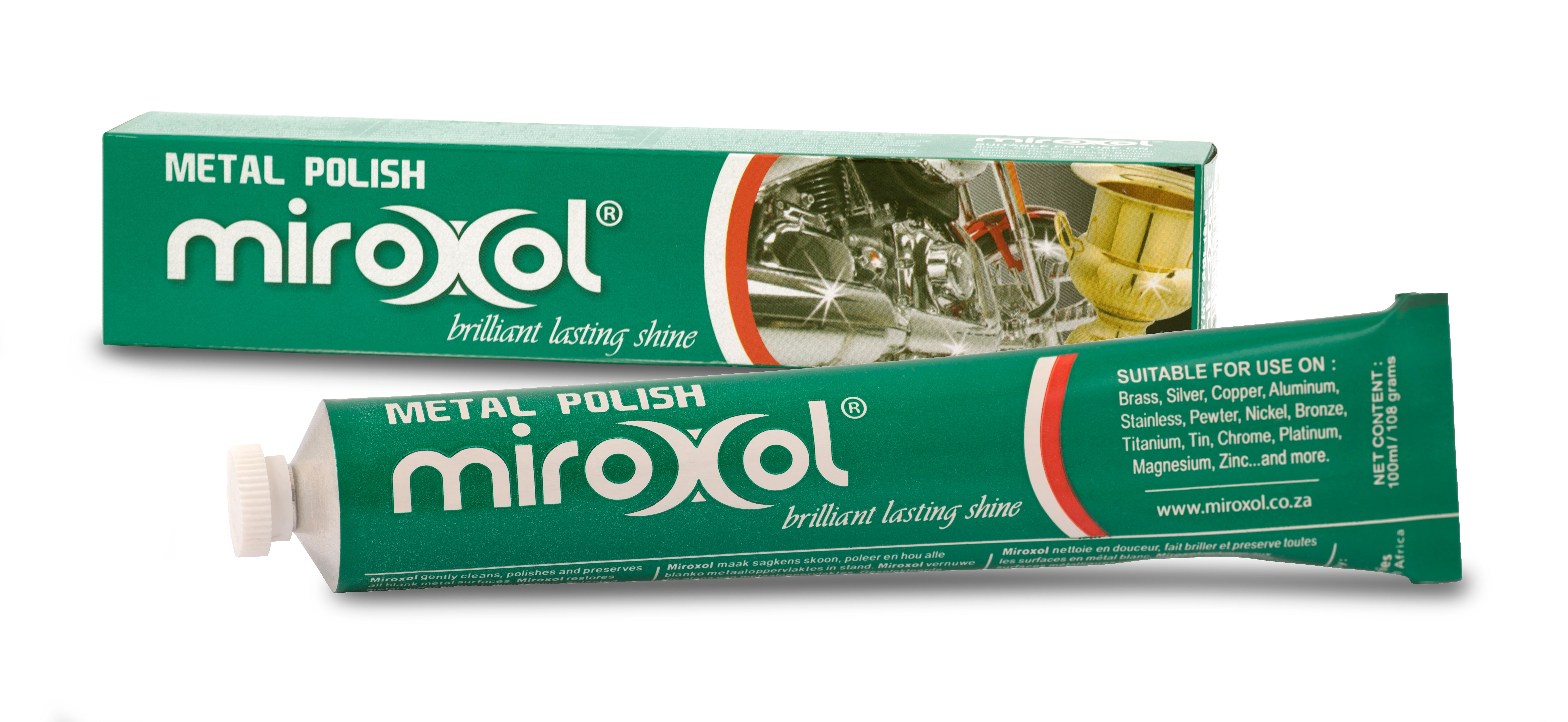 Miroxol Metal Polish is the class car & bike owners' metal polish of choice.
Miroxol will clean, polish, shine, protect any preserve all metal surfaces. It's suitale to use on chrome, aluminium, stainless steel, brass, copper, silver, pewter, nickel and more....
Preserves and protects
Superior shine
Convenient 100 ml tube
Less abrasive
Resists tarnish
Resists rust & other effects of weathering
Suitable to use in Automotive, Restoration, Home, Aviation, Marine, Hobbies, Catering, Industrial.