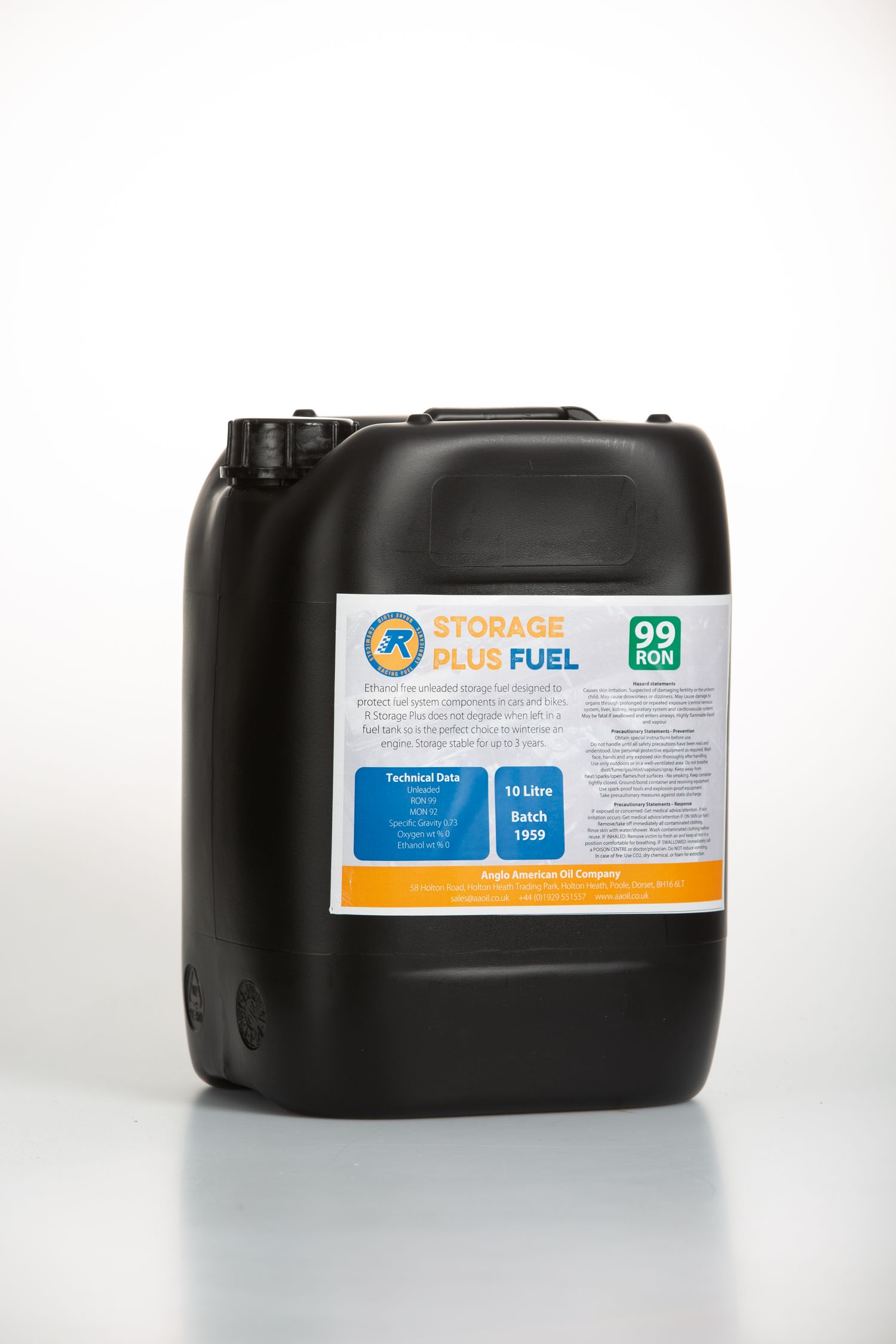 UK based Anglo American Oil Company Limited specialises in the supply of high quality clean burning Sunoco and R racing fuels to the racing industry. The company supply clean burning non-ethanol fuels for garden machinery equipment from Aspen fuels through a 500 UK dealer strong network .
Anglo American stock both unleaded and leaded specialist fuels from 95 octane up to 120 octane including alcohol fuels. Specialist oils for classic (and modern high performance) bikes and cars are provided under the Driven Racing Oil brand.
A new exciting higher octane leaded storage fuel is exhibited at the 2022 Classic Motor Show alongside the well known 99 octane unleaded R Storage Plus. Both prodcuts are of course ethanol-free and available in 10 and 200 litre sizes and are storage stable for up to 3 years.
Address
Anglo American Oil Company
58 Holton Road
Holton Heath Trading Park
Poole
Dorset
BH16 6LT
United Kingdom