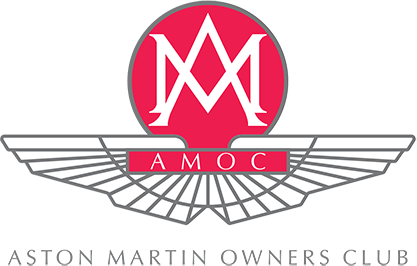 The Aston Martin Owners Club is the only offical worldwide club for everyone interested in the iconic marque.
The Club's guiding principles are to create an interest in Aston Martin, celebrate the pastime of motoring and motorsport and encourage Members to share their passion for Aston Martin.
Membership is open to Aston Martin enthusiasts as well as owners. Join today to become part of the award-winning Club, the Aston Martin family and its history.
Each year the Club stages a diverse range of events for Members all over the world, celebrating both the historic and modern eras of Aston Martin. There is something for everyone, summer picnics, local and international drives in addition to world-class Concours d'Etat events and black tie dinners.
For those with a 'need for speed' AMOC offers Racing, Sprinting, Hill climbing and track days, as well as organised trips to events such as Classic Le Mans.
Address
The Barn
Drayton St Leonard
Wallingford
Oxfordshire
OX10 7BG
United Kingdom