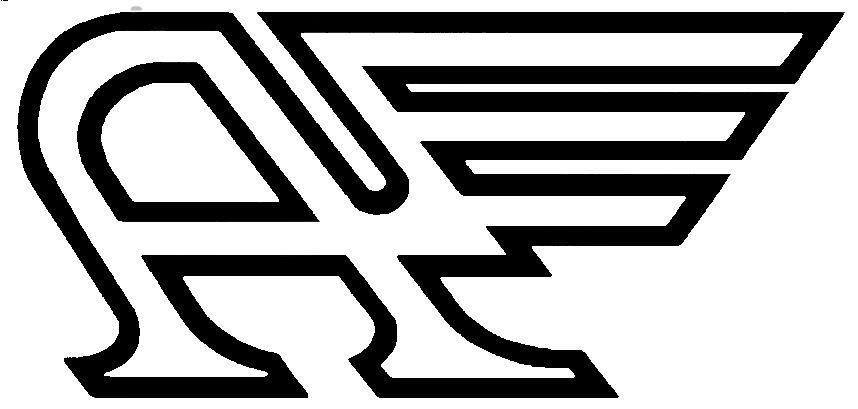 Based in the UK, the Austin A30-A35 Owners' Club was founded in 1970 and has engendered a successful and enduring family-friendly atmosphere that has acquired an international reputation. The Club has a worldwide membership with fellow enthusiasts in many places including Australia, New Zealand, Asia, Africa, USA and mainland Europe.
The Austin A30-A35 Owners' Club is administered by a National Committee of volunteer members willing to undertake certain roles and responsibilities to ensure the smooth running of the Club. This committee is supported by a network of Local Groups. Should a member find there is not a local group near where they live, contact the Group Co-ordinator who will be able to assist you in starting one. Contact details of Local Groups can be found in the Club magazines and I know you will be made most welcome.
The Club publishes four high quality magazines each year - Spotlight in summer and winter, Sidelights in spring and autumn. They contain many articles on our vehicles, historical facts and figures, technical and spares information and Local Group reports with news of local rallies and other activities. Members also receive an eighty page Spares and Services Booklet which contains a wealth of valuable information relating to our vehicles such as spares availability, modifications and alternative parts, identification details of the 13 different models that make up the A30/A35 range, together with much other useful information.
The highlight of each year is the International Rally that is held on the last weekend of May. The venue for the Rally moves to a different part of the UK dependent on which local group organizes it. Members with or without their A30/A35s from all over the world attend, meeting old friends probably not seen since the previous year and making new acquaintances. Vehicles may be entered in the various classes for judging and trophies are awarded. Club Regalia is available and many spares change hands.
The Club hosts a stand at the NEC at the Classic Car and Restoration Show held annually in spring, and the Classic Motor Show also held annually in November where a number of members vehicles are displayed, not necessarily all showpiece vehicles, as everyday use cars and restoration projects always attract attention. Club stands are also organised at regional events such as the Beaulieu Autojumbles.
Benefits of membership include a Club Spares Scheme, stocking good quality components many of which are unavailable elsewhere, an approved insurance scheme and a members-only section on the Club website and active forum.
2020 saw the Club's 50th Anniversary but sadly celebrations were curtailed by the pandemic .. we do hope to celebrate belatedly in 2022.