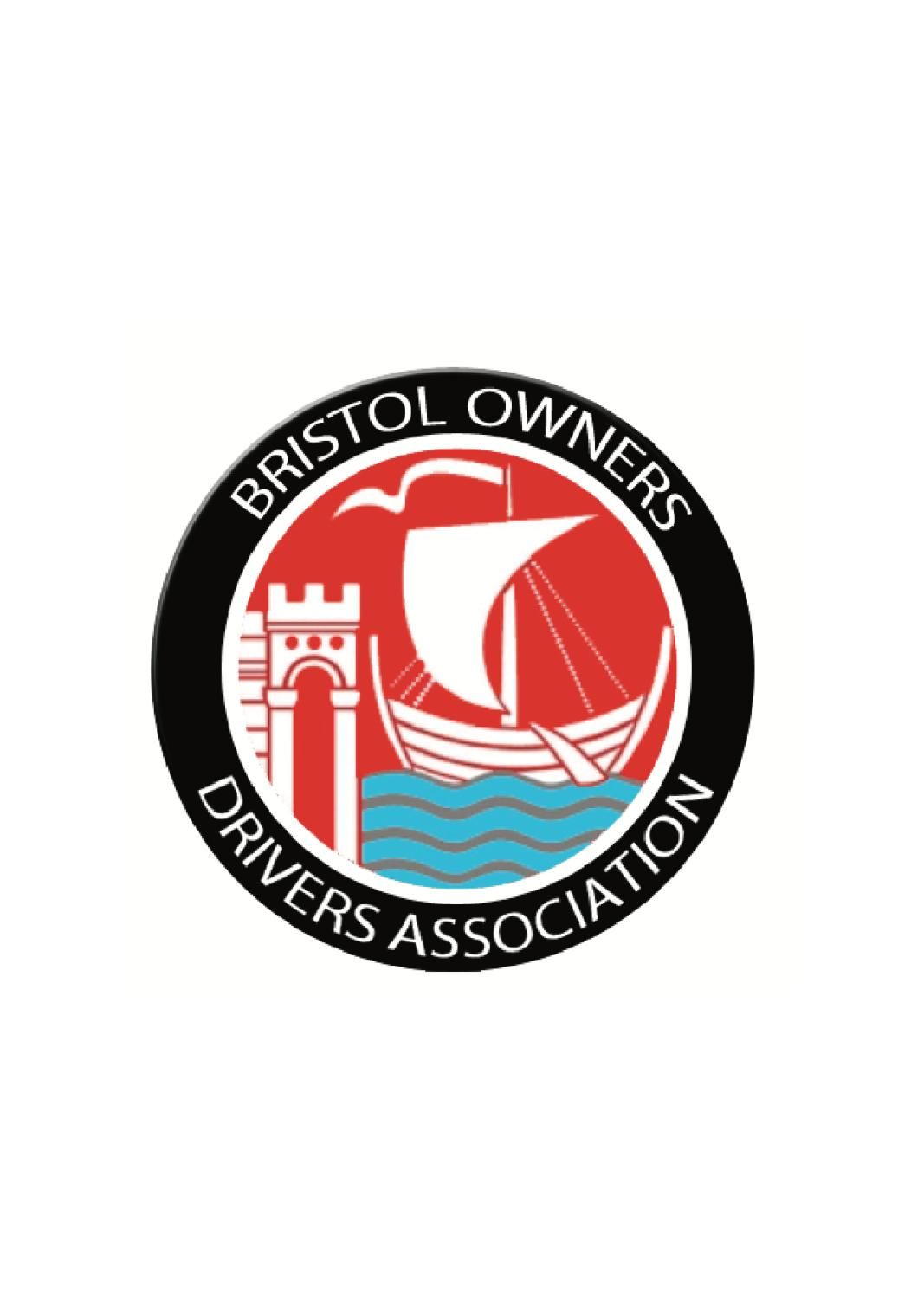 We are a friendly club of like-minded Bristol enthusiasts, dedicated to keeping these wonderful cars on the road where they belong. Through our wholly-owned subsidiary, Pegasus Classic Parts Limited, BODA also sources a range of vital parts for Bristol cars that are no longer commercially available, exclusively for purchase by our members.
We operate from the UK and welcome members from the Bristol community from all around the world.
Our members are kept up to date via our website, our monthly email newsletters and our printed magazine, "BODAcious" which is posted on a quarterly basis.
Vital technical support on maintaining and restoring our cars is a key part of our activities, together with a programme of inclusive value for money events arranged throughout the year at local and national levels.
BODA is proud to support the efforts of the Bristol Owners Heritage Trust. This registered charity is independent of all other companies and clubs.
For details of how to join BODA, please either visit our website at https://bristoloda.org or email memsec@bristoloda.org