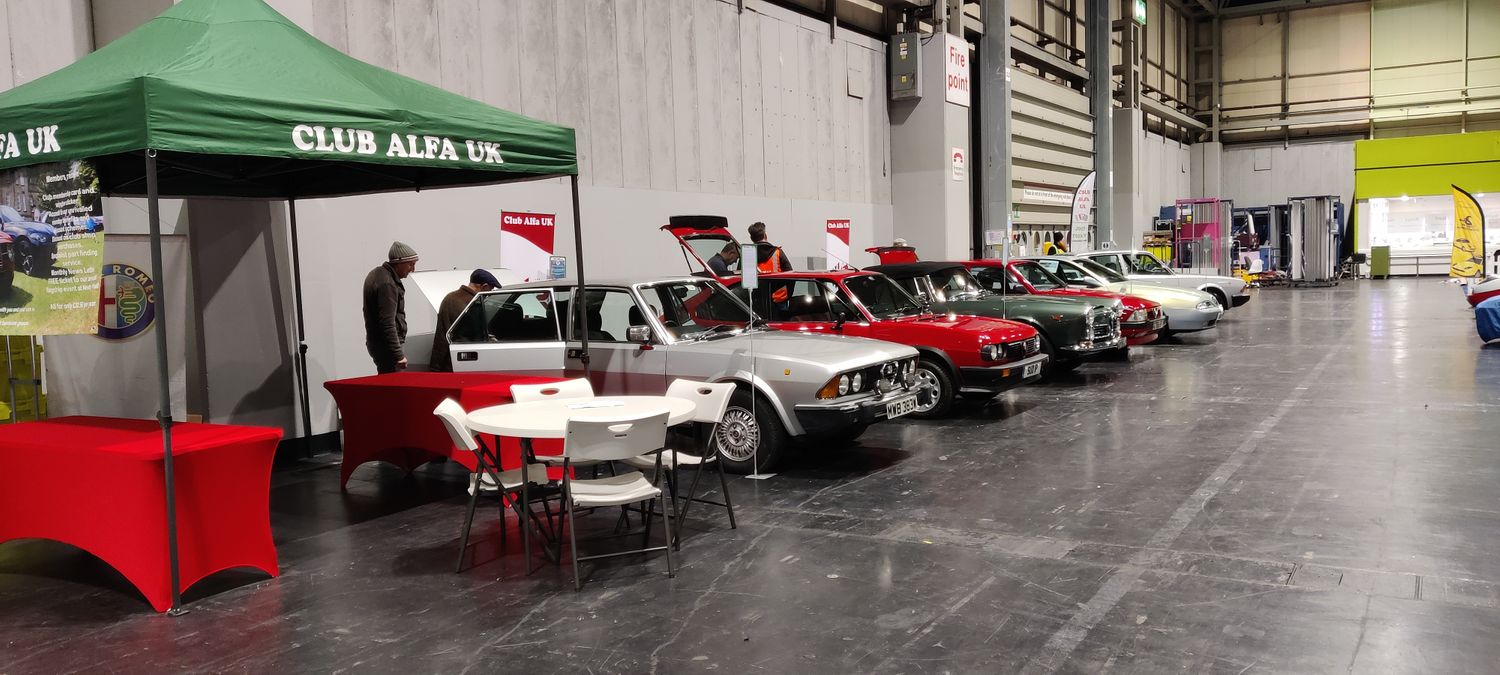 As a group of Alfisti, we set together with a common goal; to create a unique place for all Alfisti to share our love for Alfa Romeos.
This led to the birth of Club Alfa UK. Our aim is to offer Alfa Romeo owners and enthusiasts a Club purposely set up with members in mind. We are the only official Alfa Romeo club in the UK run entirely by volunteers. We do it for the love of the marque.
Our Club is still in its initial growth phase and things are very fluid. We want our members to guide us in our approach so we can meet your needs.