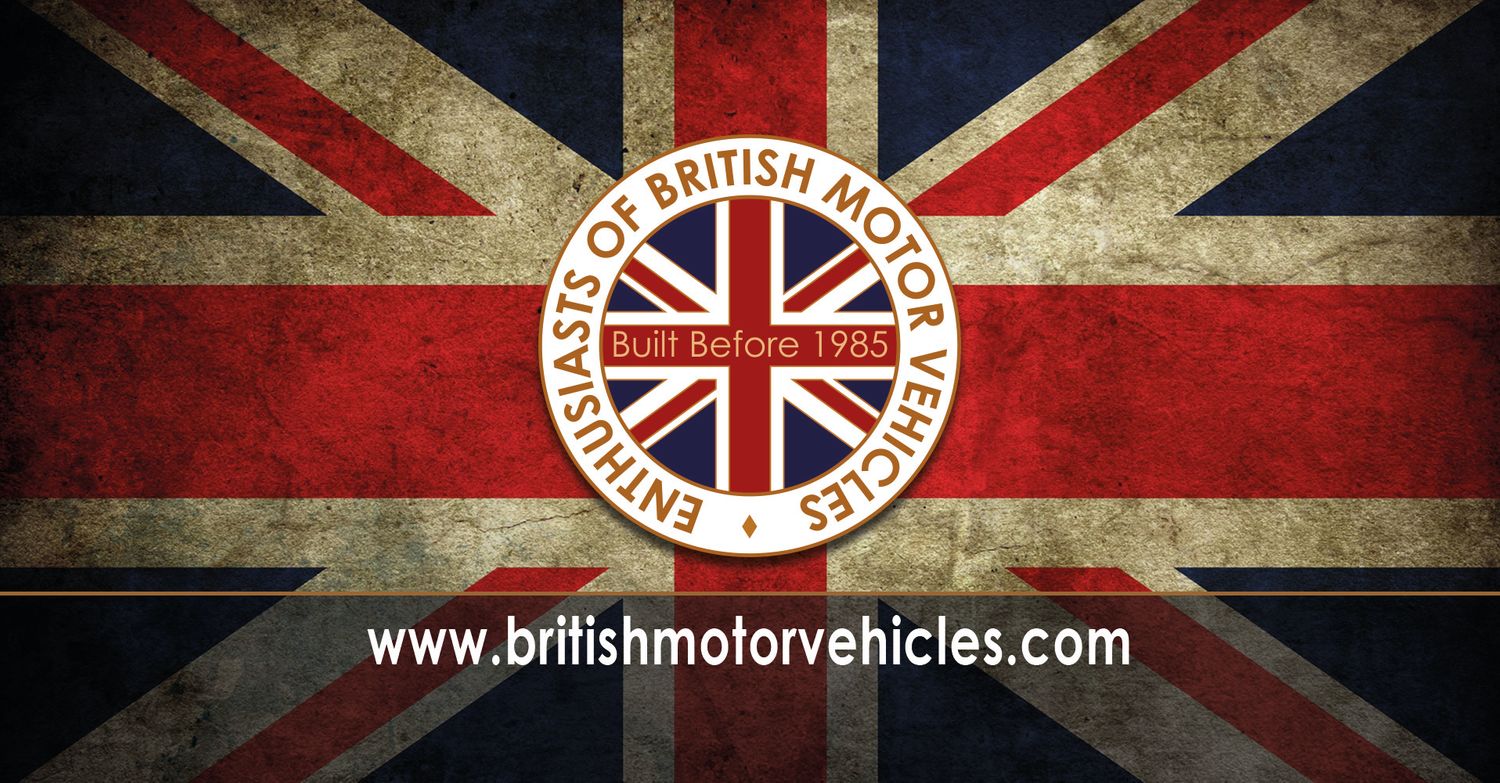 We are a non-subscription club created in 2014 and dedicated to the enjoyment and celebration of classic British motoring - we initially started as a Facebook group but now have:
an online presence on Instagram
a very active website packed with photo galleries, events, special offers & discounts as well as dozens of blogs written by our members
a busy annual schedule of real-world club events including several driving tours
an active YouTube channel featuring our real-world activities in glorious 4K quality.

We now have close to 30,000 members worldwide - approximately 70% of whom live in the UK. 30% are based outside the UK and the proportion is growing. The USA, Australia, India and the Republic of Ireland make up the top 5 overseas countries represented with Malta, New Zealand, South Africa, Sri Lanka and Canada completing our 'Top 10' and clearly demonstrating that there is interest in Britain's motoring heritage all around the world - in fact we have members on every continent across the globe.
We are unusual among online clubs in that we also have a lively "real world" side to our activities with group meets at a number of top-class events and venues. These include Group stands at the Practical Classics Classic Car & Restoration Show at the NEC in the Spring of 2017 2018 2019 & 2022 and the Lancaster Insurance Classic Motor Show at the same venue in November 2017, 2018, 2019, 2021 and 2022.

We were very proud to win the Lancaster Insurance Sponsor's Choice Award at the 2019 Classic Car Show - plus we were shortlisted in the National Car Club Awards two years running for, "Outstanding Use of Social Media" in 2016 & 2017 then again in 2018 & 2019 for "Outstanding Online Presence by a Car Club". We were also shortlisted in 2018 for "National Car Club of the Year".
If all of that sounds appealing, come join us - it's free and we're a friendly lot. You will be made welcome (specially if you bring cake!).
Videos
Our 2023 program of activities continued with a classic car club run in the beautiful Shropshire hills.