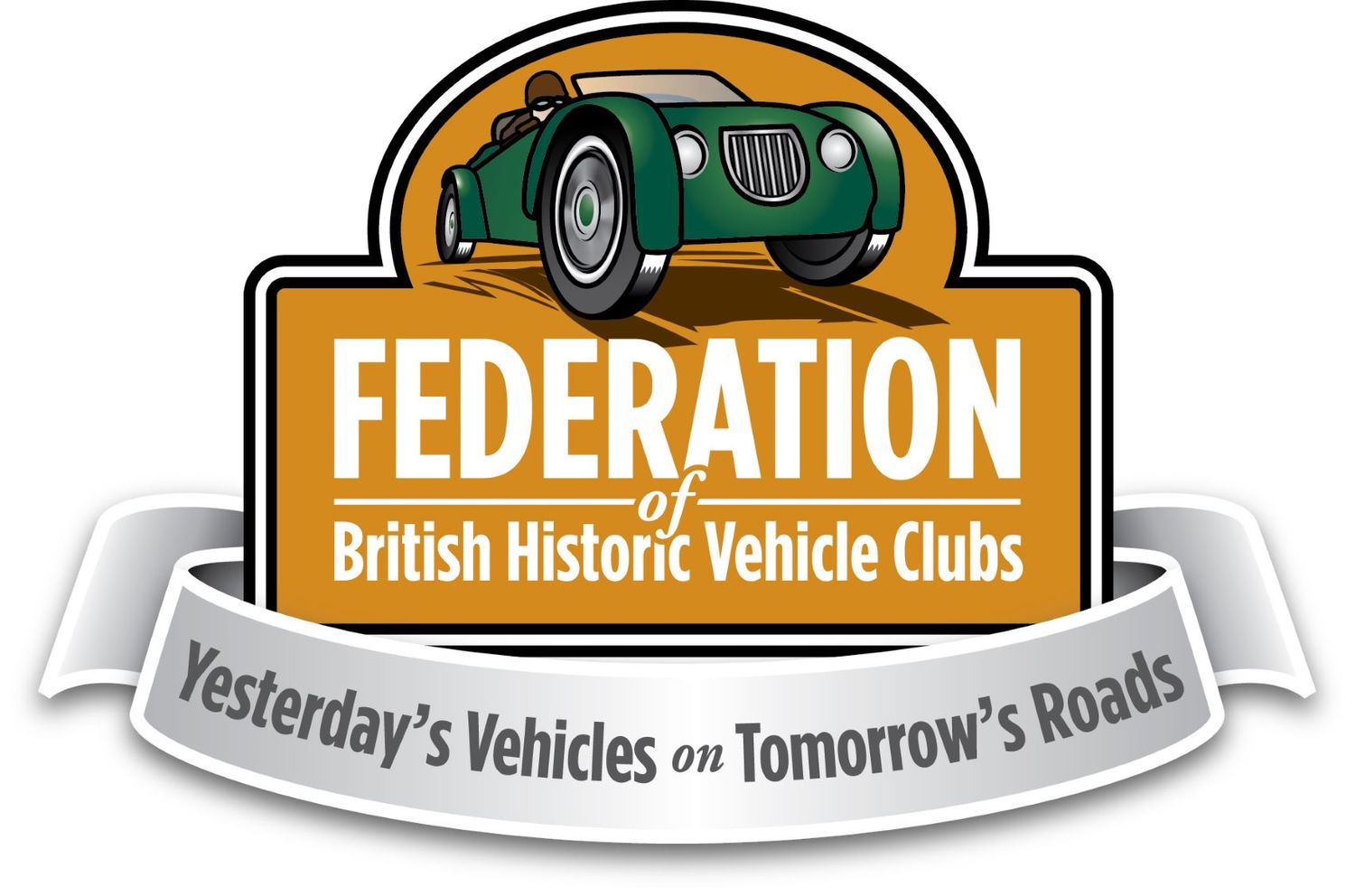 The Federation of British Historic Vehicle Clubs, representing more than 500 individual clubs with around 250,000 affiliated members, aims to protect the highway access rights of Britain's historic vehicle enthusiasts.

The Federation Village Green
Each year the Federation accepts the show organiser's challenge of displaying a unique collection of vehicles that will not be seen anywhere else within the NEC.

More details to follow on the unique selection of vehicles we have on offer!
News
In 2024, L'autodrome UTAC Linas-Montlhéry celebrates its Centenary!  Montlhéry also known as the Paris Autodrome and located about eighteen miles south of the city became the home of French motor raci ...

After an extensive consultation process, the Department for Transport has introduced legislation to mandate E10 petrol as the standard 95-octane petrol grade from 1 September 2021 and in Northern Irel ...