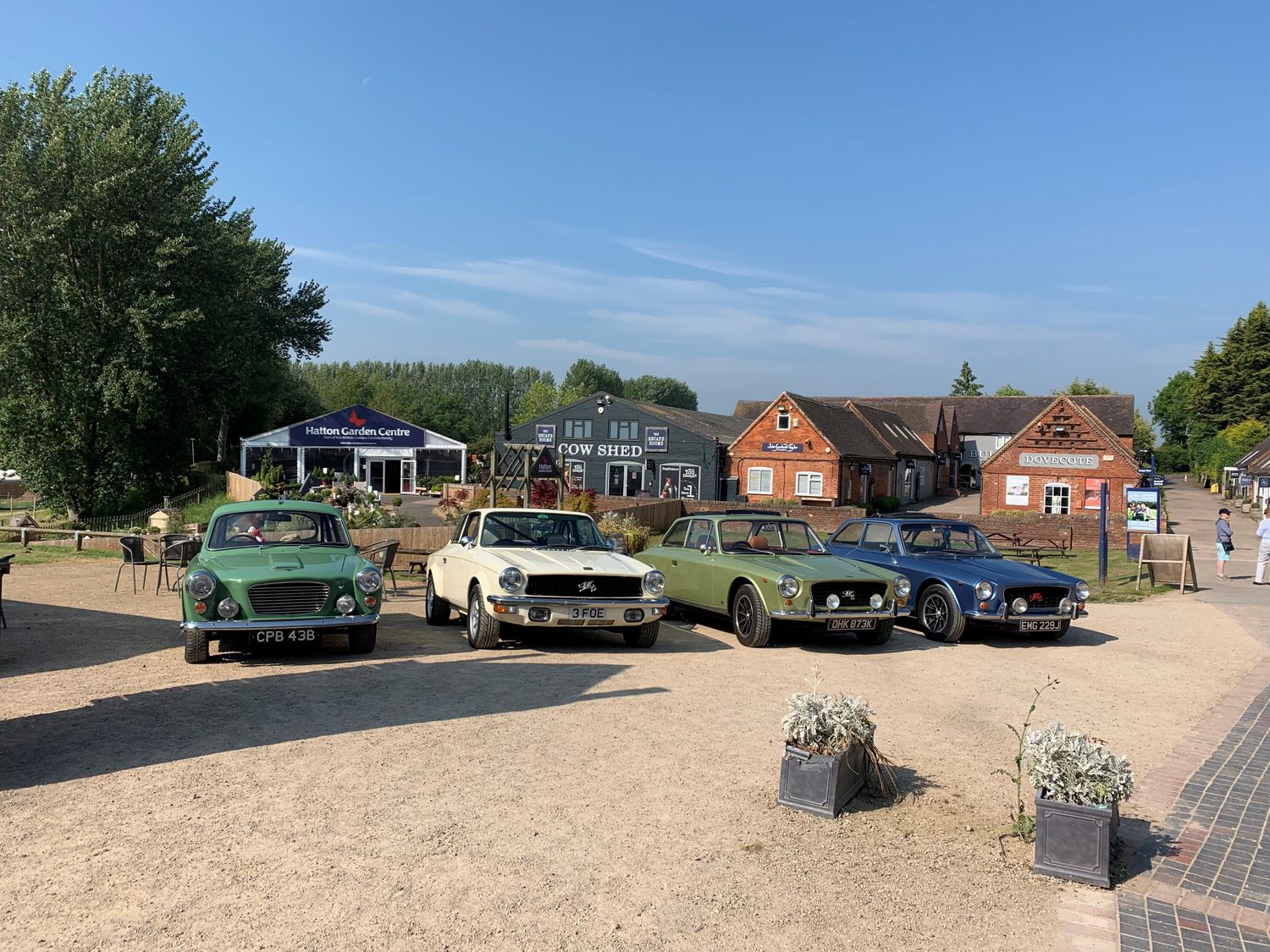 Gilbern Cars
The Gilbern Company was founded by Giles Smith & Bernard Frieze (the name Gilbern is an amalgam of their first names) with cars produced in Llantwit Fardre, South Wales from 1959 to 1973.
All Gilbern cars utilise a tubular steel chassis with an unstressed fibreglass body bonded to the frame.
Engines for the early cars were sourced from BMC, initially the A series but most use the B series from the MGA or MGB.
The larger Genie and Invader models utilised the Ford V6 engine & gear box, but up until the MK3 retained BMC axles and front hubs with Gilbern designed coil over suspension.
The cars were hand built to order and combined lively performance with good handling and well-appointed interiors.
From their early days Gilbern cars were used in competition, and this continues to this day.
Production ceased in 1974.
The Owners Club
The Gilbern Owners Club was founded in 1969 by Martin Ingall, our current President, when the cars were still in production. The club has always been run on a voluntary basis by its members.
Our objective remains to ensure the continued existence of Gilbern cars by encouraging interest and enthusiasm in the marque. We provide a range of technical services and organise activities and motoring events to bring together Gilbern Owners and enthusiasts around the world.
The owners club owns the rights to the Gilbern brand name and trademarks, and has established a huge archive with information and images associated with the Gilbern Company and the cars they produced.
Benefits of Membership
Monthly Magazine
Local group meetings
Annual 'National Day' gathering
• Buying advice
• Technical advice
• Comprehensive spares support
Club regalia
Local outings and events
• Representation at events & classic car shows throughout the year
• Invitations to compete in competition events
• Local activities & motoring events to bring together all Gilbern Owners and enthusiasts.
The Club spares, both new and used are only available for sale to members.
Many parts unique to Gilbern cars have been sourceD or remanufactured by the club. These include items such as front and rear screens and bumpers.