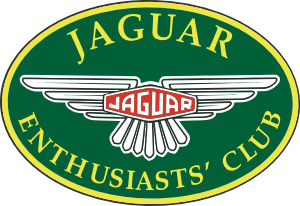 The Jaguar Enthusiasts' Club is the largest Jaguar Club in the world, with an ongoing commitment to being the first port of call for all things Jaguar.
We are dedicated to assisting all Jaguar, SS and Daimler vehicle enthusiasts with getting the absolute best out of their cars, providing them with expert advice in a friendly and informal way and giving them all the support they need to keep costs low both on and off the road.
Just as importantly, we're a community of like-minded individuals banding together to share our passion, and it's crystal-clear in our level of commitment!