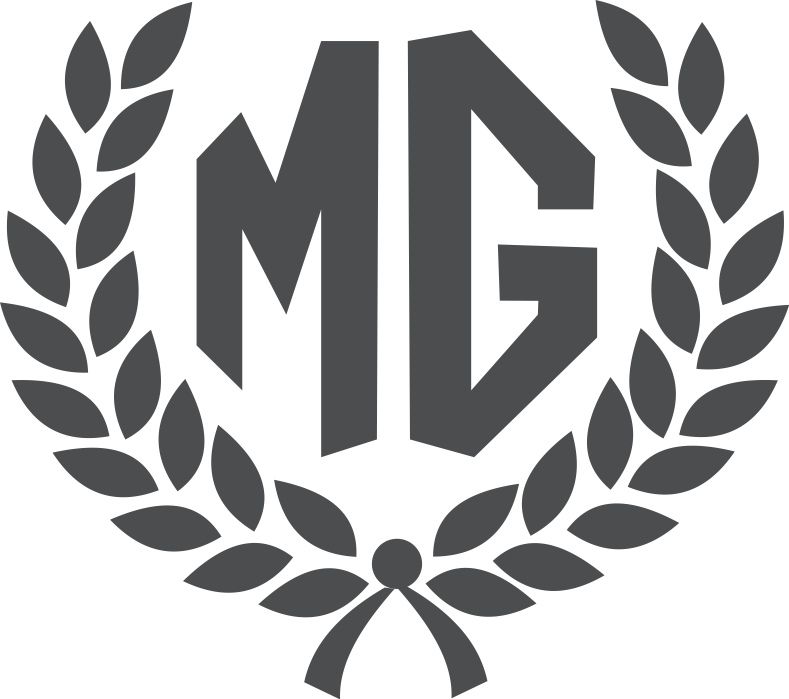 Enhance the interior of your classic MGB, MGBGT, MGA, and MGC with our specialist upholstery and trim services. Experience unmatched craftsmanship for superior comfort and style.
Address
Unit 2 Redhills Farm
Harlington Road
Toddington
Bedfordshire
LU5 6HF
United Kingdom
Products
Elevate your MGB & MGB GT interior with premium tufted carpets. Handcrafted for durability, comfort, and style. Includes heel mat protectors, layout guide, and easy installation.