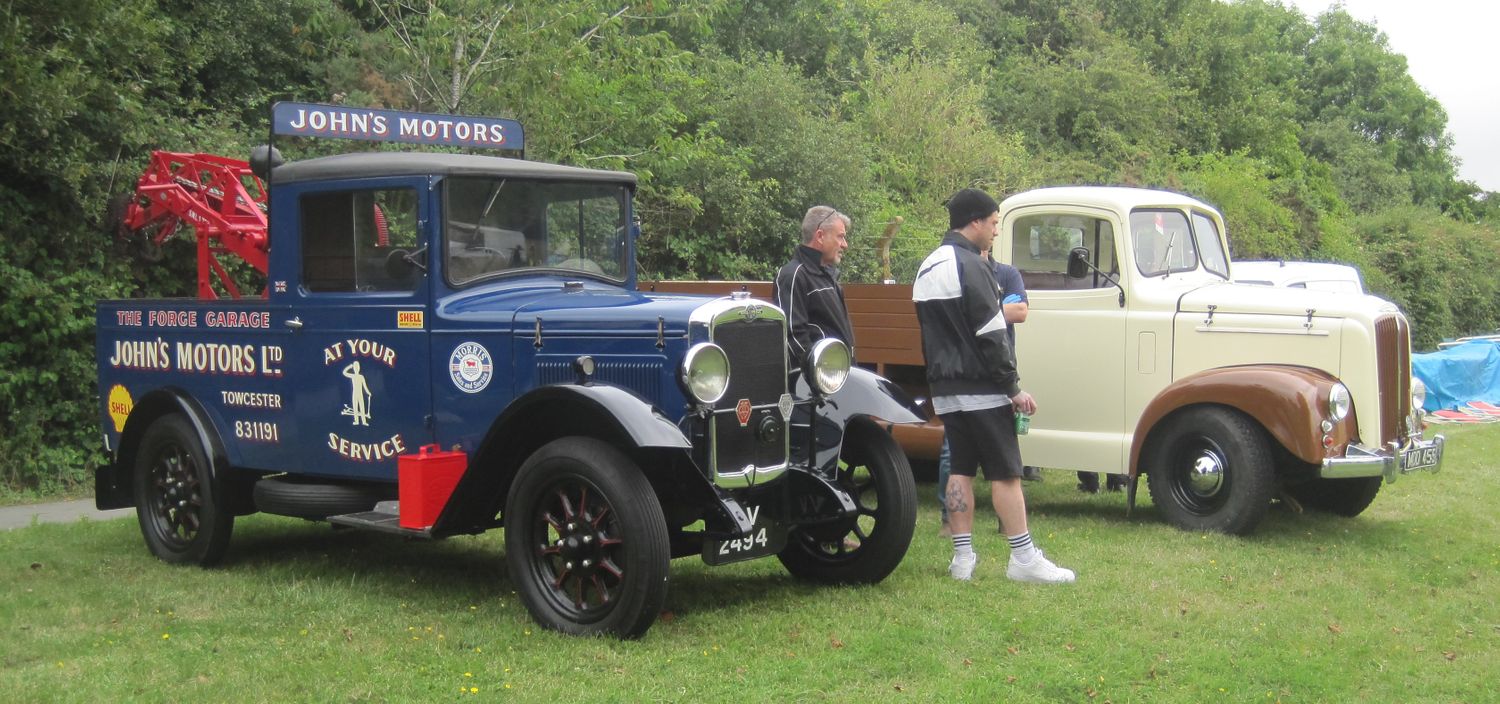 The club for Morris commercials from 1923, Austin commercials from 1939, successor vehicles, and the ex-apprentices trained at Adderley Park. No vehicle ownership required, just an interest.
We do an A4 sized, 32 page quarterly magazine, and UK membership is £24. Also there is a Members Handbook which lists members vehicles and unless with held, members contact details. Using the Members Handbook, contact can be made with, for example, other members that have the same type of vehicle that you may have.
It is likely that any problem you have with your vehicle will have occurred before and been solved by another member.
Why not join us?
Payment can be via Paypal, Bank Transfer or by cheque, but please fill in a membership form (online or in paper form) so we know who you are.