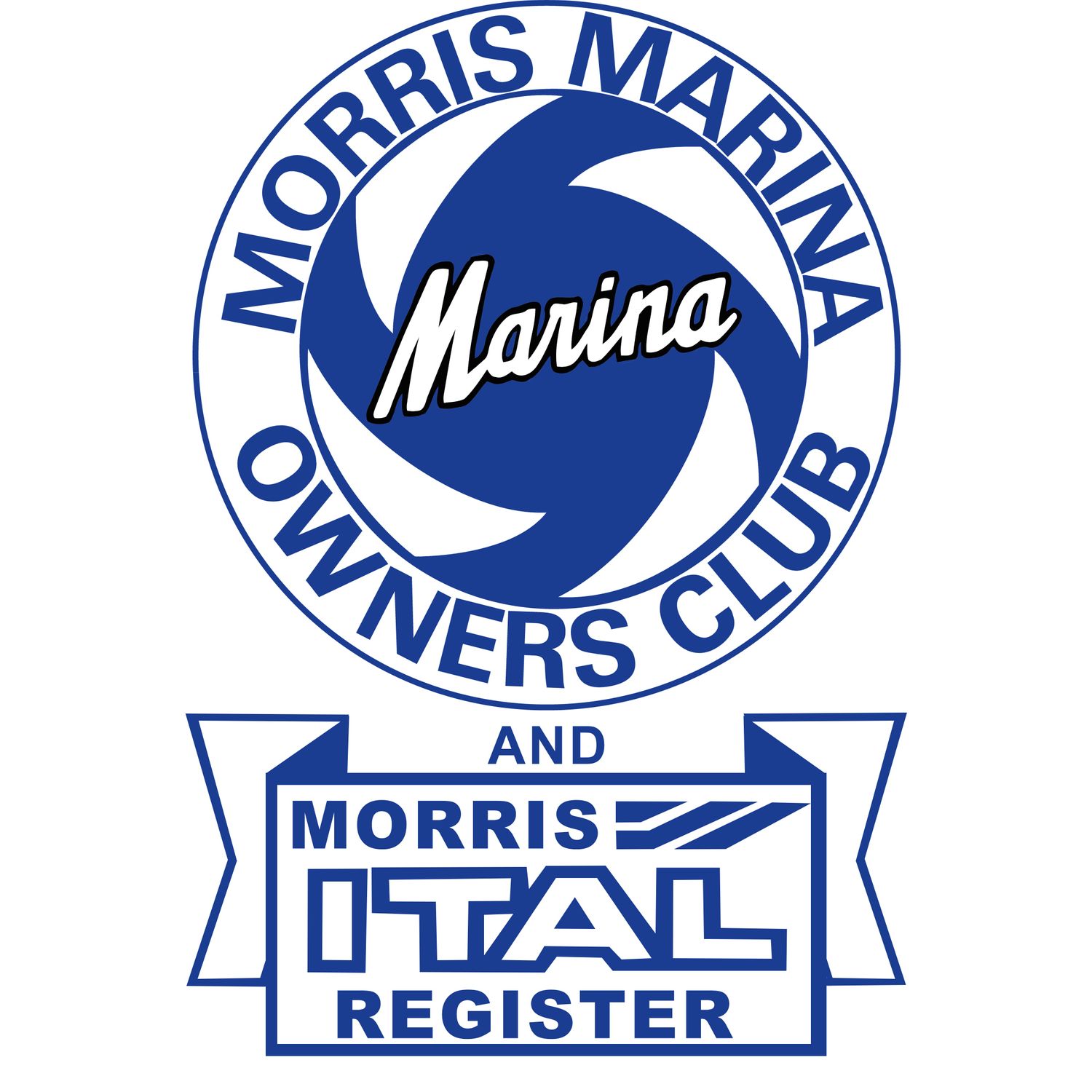 The Morris Marina Owners Club and Morris Ital Register exists to assist in the preservation of all variants of the Marina/Ital.
As part of ensuring the survival of these popular and successful models we:
- Organise club shows, road runs and other events
- Organise stands at major classic car shows within the UK and display members' cars
- Source original parts and commission new spare parts (such as panels and heater hoses) for the benefit of club members
- We act as a central communication point for all Marina and Ital enthusiasts wherever they are in the world through local branches, newsletters and the quarterly club magazine 'Understeer'
We also produce a wide range of Club regalia (available at a discounted rate to members)
News
The third car at NEC Classic Motor Show is Tim's very low mileage and immaculate Ital.  See us on stand 880 in Hall 4 - see your club magazine on how to save money on entry tickets. 👍🏻

The second car at NEC Classic Motor Show is Christian's Dodgey Charger boasting a 2 litre Zetec and a recent finisher of our JOGLE run.