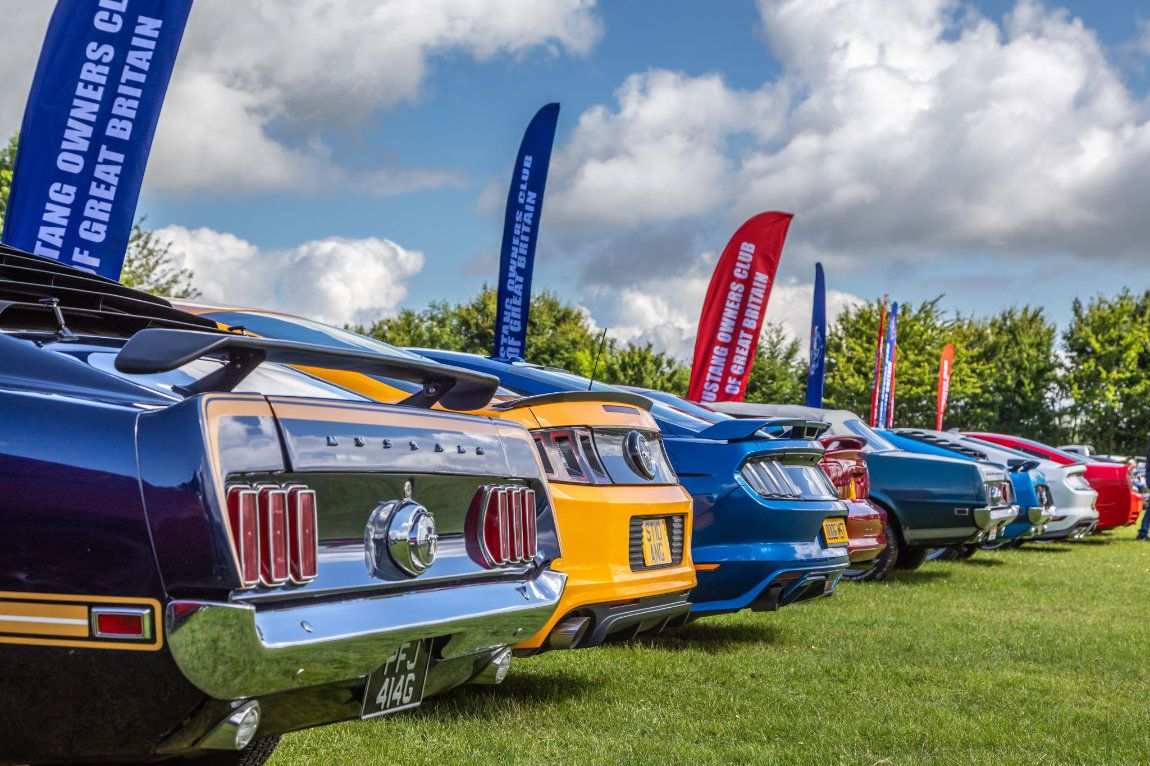 The Mustang Owners Club of Great Britain (MOCGB) was founded in 1979.
The club's membership is mainly based across the UK, however it does also have members worldwide, including the United States, Finland and Thailand to name just a few.
The club is run by a committee of volunteers who attend major shows to meet with members and the general public to promote the club and to discuss Mustang ownership. The unique thing about the MOCGB is that you don't need to own a Mustang to be a member of the club, you just need to have an interest in Mustangs and many members joined prior to ever owning one.