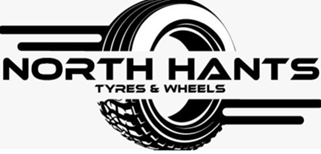 NORTH HANTS TYRES
The UK's largest Antique, Classic & American Tyre & Wheel stockist.
Classic Whitewalls, Redlines or even Raised White Letter tyres we have them in stock ready to go.
Looking for wheels? We have the UK's largest selection all under one roof. American Racing, Rocket Racing & Wheel Vintique are just a few of the brands we stock, drop by the stand to view more.
We dont just specialise in Classic & Muscle cars we also stock thousands of wheels for most 4x4 and American/UK pickup trucks.