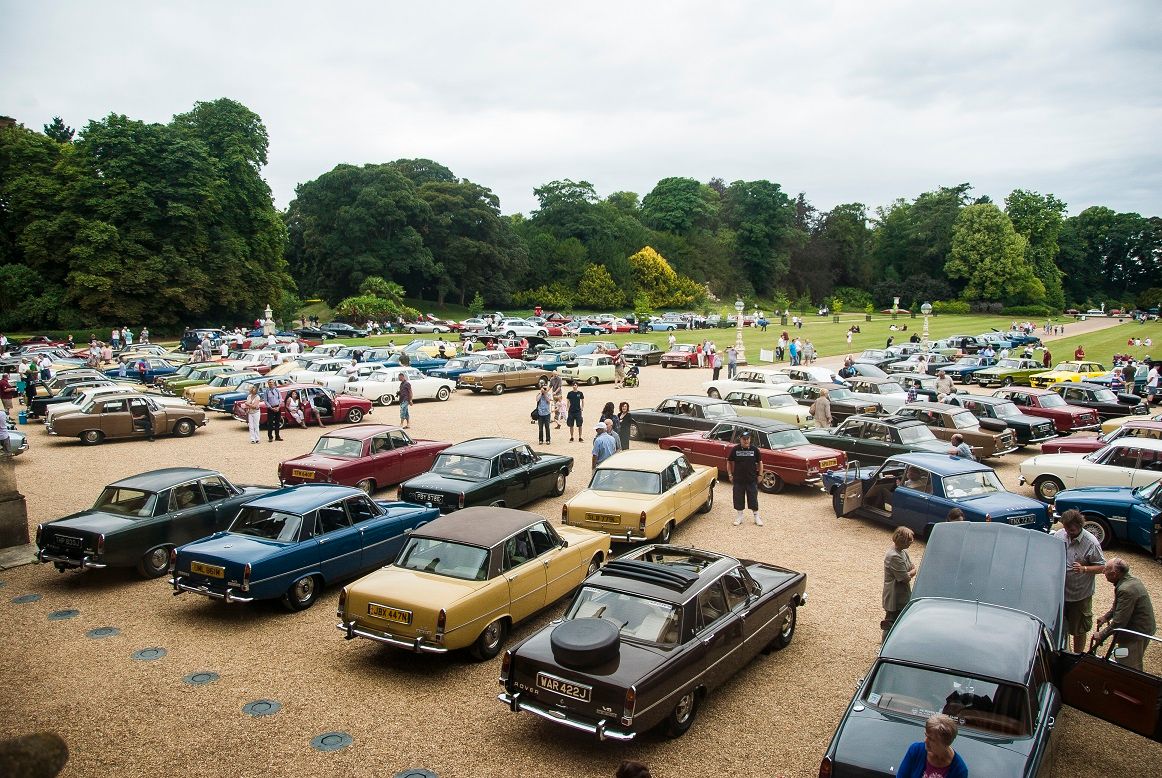 The P6 Rover Owners Club and was established in 1982 with over 800 members throughout the UK and many overseas.
2022 will be the 40th Anniversary of the Club and a calendar has been produced to celebrate the milestone.
The Club's full colour 48 page magazine 'P6 NEWS' appears every two months and is the main source for many members including spare parts. There is always someone available to answer any questions from our Technical Team or general Rover P6 enquiries. The Club has also published their own 'Buyers Guide' and the website contains a 'P6 Index' section for members with over 100 literature and technical articles. Monthly meetings are spread across the whole of the UK. Members can also take advantage of our Club's Insurance Scheme and Agreed Valuations can be provided by the P6ROC.
You will always receive a warm friendly welcome, even if you are not a member. The P6ROC are professional and friendly, offering an outstanding service to members.
To join the P6 Rover Owners Club visit the website: www.p6roc.com or contact Deborah on Tel: 07415 004787 email: membership@p6roc.com
Address
Castlethorpe Carr Farm
Broughton
Brigg
North Lincolnshire
DN20 0BZ
United Kingdom