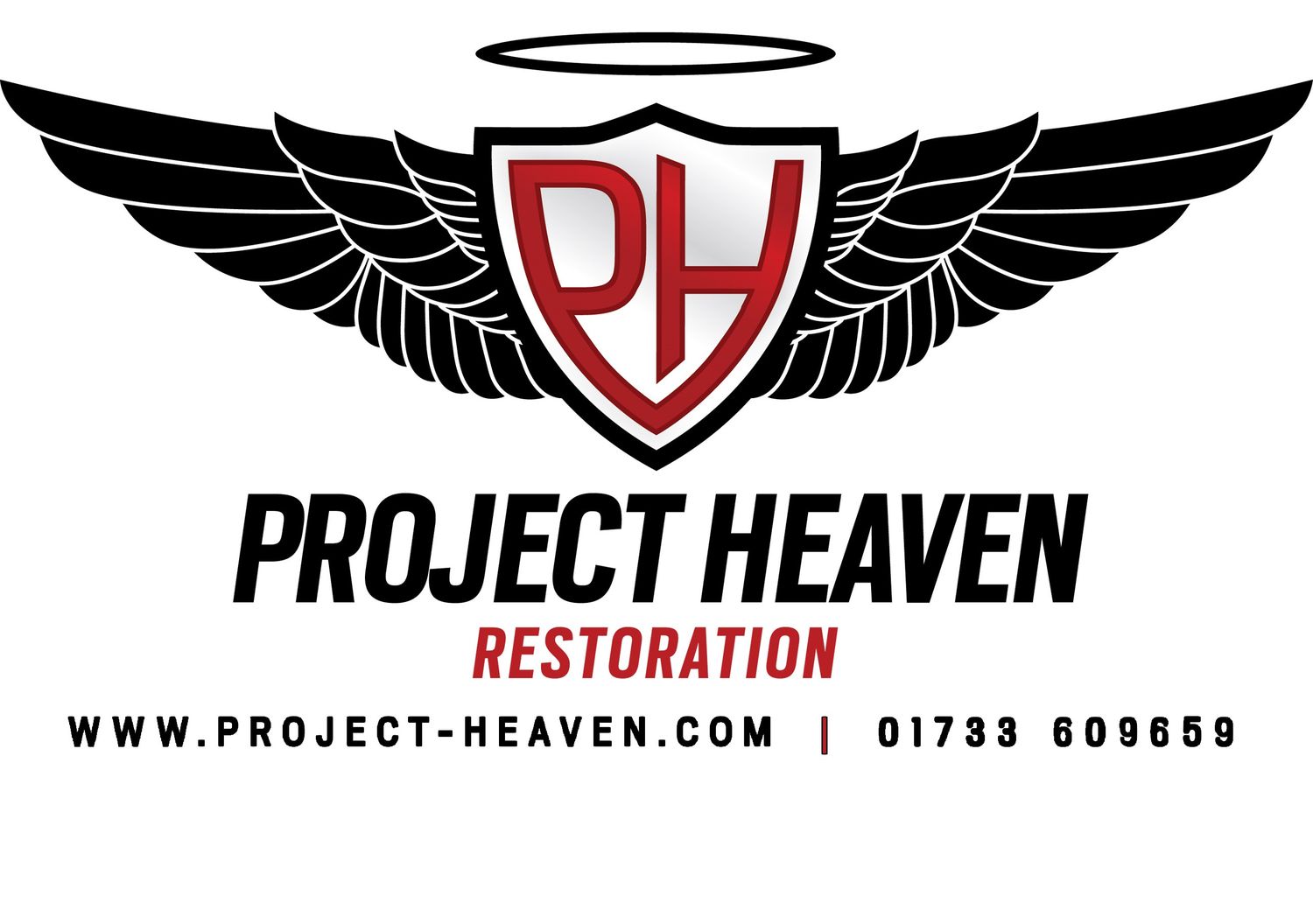 Surelock Casting Repairs specialise in repairs of cracks in veteran, vintage and classic road and racing car cast iron and aluminium cylinder heads, blocks, transmission casings and other components. The mechanical process of cold metal stitching enables our engineers to repair engine components in situ if required.
Surlock is a part of Project Heaven Restoration Ltd, the UK's Premier Classic & Vintage Car Restoration Company.
Project Heaven is home to a highly skilled team of engineers, designers and craftsmen. Together offering a complete range of skills, equipment and mind-blowing restoration opportunities... come and talk to us to find out more.
Address
Rear of 2 Quarry Cottage
Apethorpe
Apethorpe
Apethorpe, Peterborough
Northamptonshire
PE8 5DA
United Kingdom