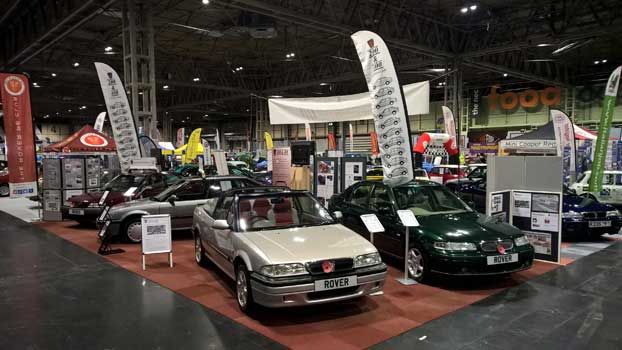 We are the friendly club for all enthusiasts of the Rover 200, 400, 25, 45 & Streetwise models.
Our aim is to assist owners in keeping their cars on the road to enjoy whether it be a 1984 SD3 Rover 200 or one of the very last Rover 25 or 45 models.
Our quarterly 28 page full colour magazine contains technical reports for maintenance and upgrades, reports on events, members cars and cars for sale.
We have an active forum with technically knowledgeable contributors.
We have stands at many indoor and outdoor shows.