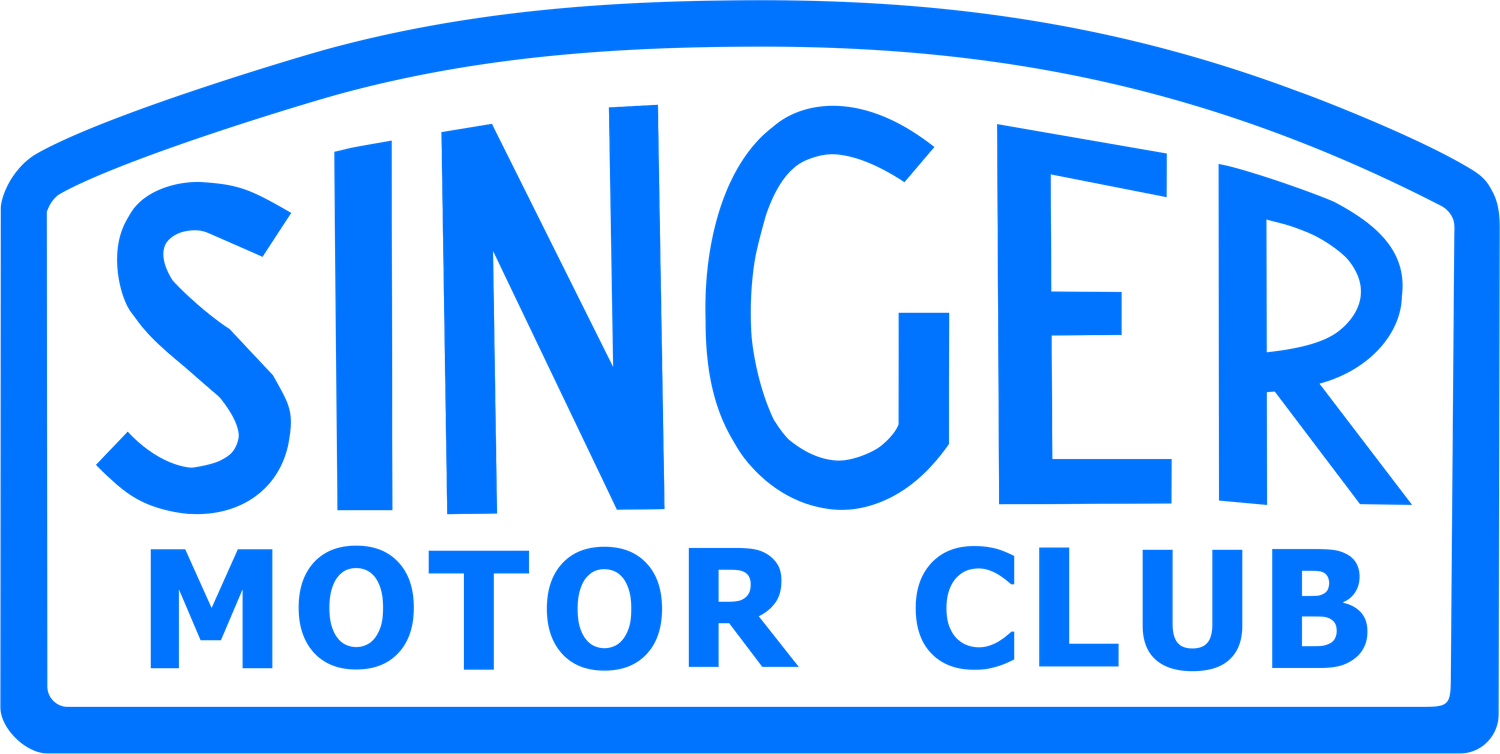 The Singer Motor Club focuses strongly on all things Singer and aims to promote enthusiasm for, and interest in, all aspects of the Singer marque, from the birth of George Singer in 1847, through to 1970 when the last Singer car was manufactured. All Singer enthusiasts are welcome, and the club aims to foster a sense of enjoyment and friendship between Singer people everywhere.
The club produces an excellent bi-monthly magazine and organises pub meetings in various parts of the country. Annual National Weekends have been staged at various locations throughout the UK, including Kingston Maurward in Dorset, the birth-place of marque-founder George Singer. It is a pleasure and privilege to include George Singer's great great granddaughter in the list of club Vice Presidents.
SMC has published two books relating to the Singer marque - The Roadster Front, by Bill Haverly and friends, and The Singer Motor Company: its History and its Vehicles, edited by Ashley Crossland.
Address
Robin Trees
14 School Lane
Little Melton
Norwich
Norfolk
NR9 3AD
United Kingdom