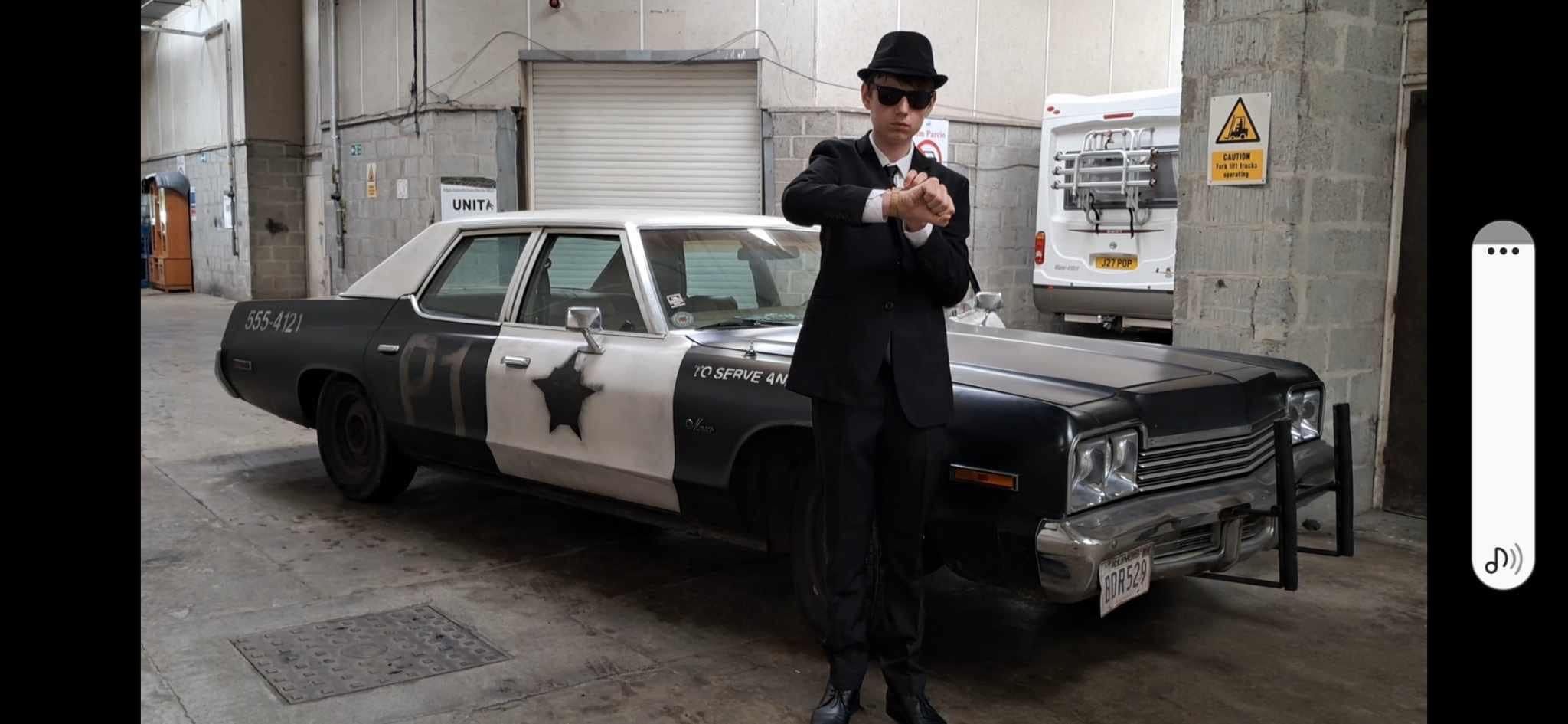 Swansea American Autos are a group of American car owners, collectors & enhtusiasts with members across South Wales, not just the Swansea area.
We hold a brunch meet on the 3rd Sunday of each month, March to October 11.00-2.00 at Cultech, Port Talbot SA12 7DJ.
It is an informal gathering, not open to the public, of like minded Yank vehicle lovers and even if you show up in a non American classic you will still be welcomed. We have food vendors, a DJ and toilet facilites.
We are fast approaching 800 members on Facebook and feel the key to our sucess is that we do not have paid membership, chairman, secretary or committee so don't have internal disputes.
Our members' vehicles cover a wide spectrum from a Buick from the 1900s, and cars from every decade since to US Army vehicles to Harley Davidsons to 2023 Corvettes.
We don't care if your Yank is concours condition or a wreck, worth £500,000 or £50 you are welcome to join us, we don't do snobbery at Swansa American Autos.
Please come and say hello at our stand, number 786 in Hall 5
Address
1 Waun Sterw
Swansea
SA8 4NF
United Kingdom